Satya Incense Sticks Choice of 82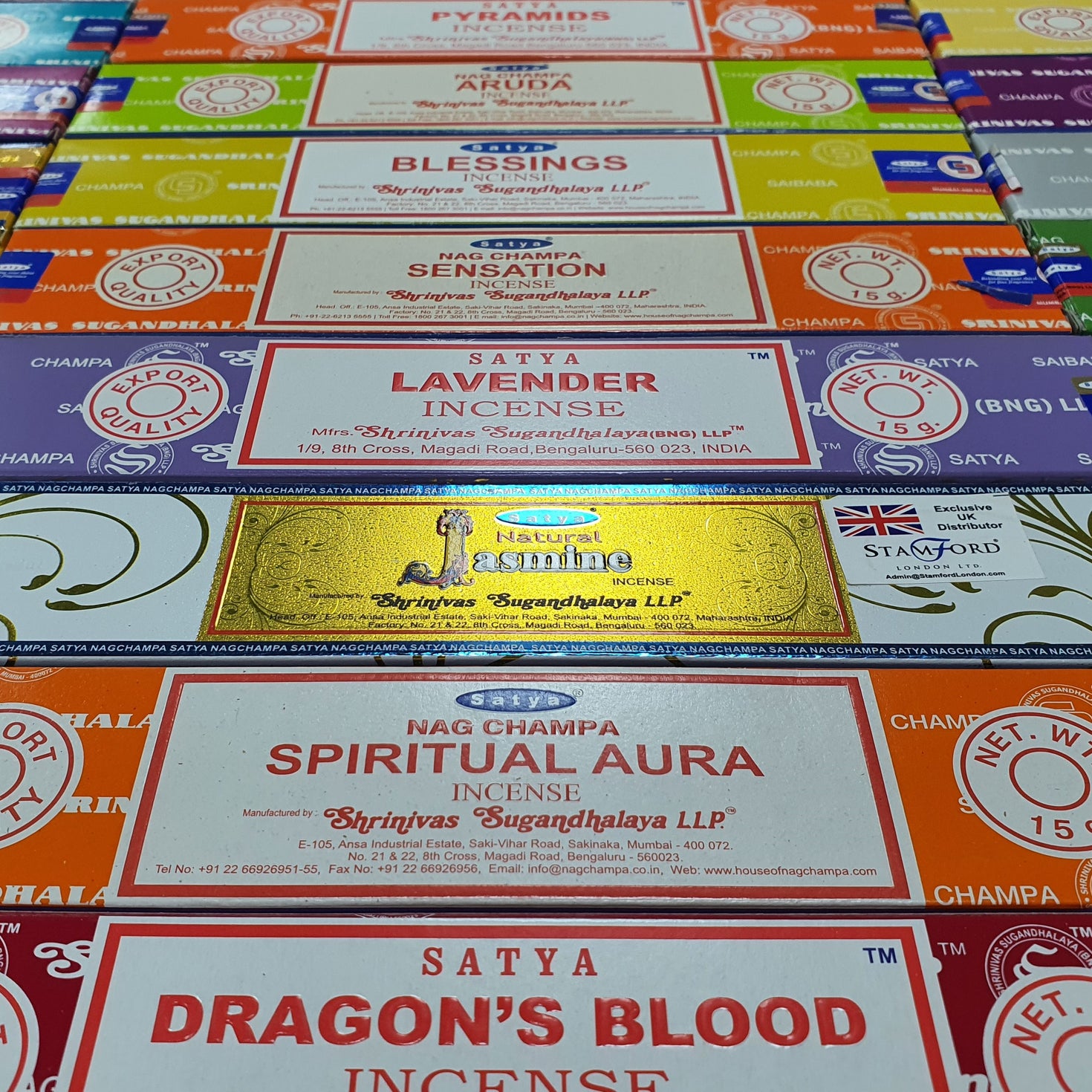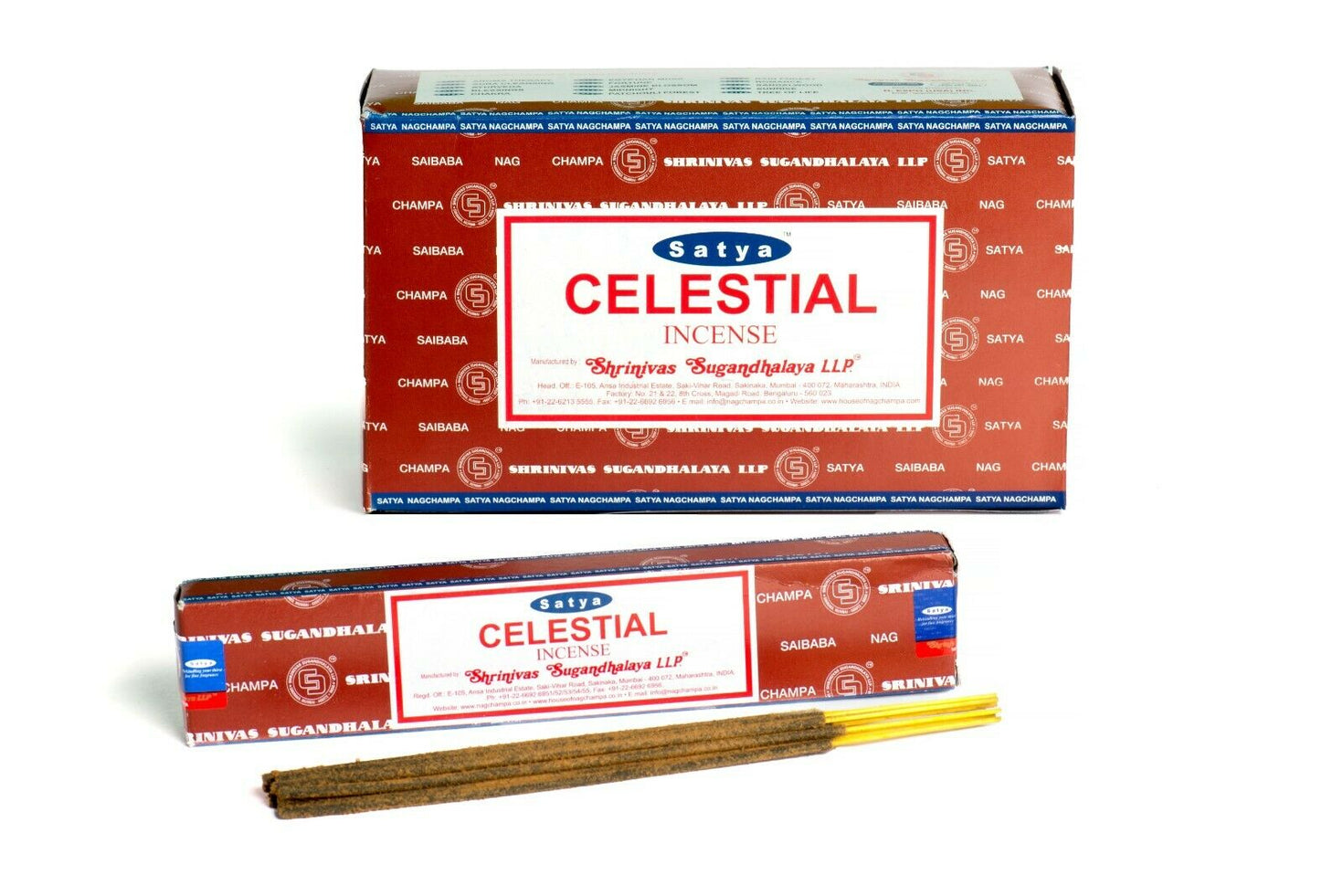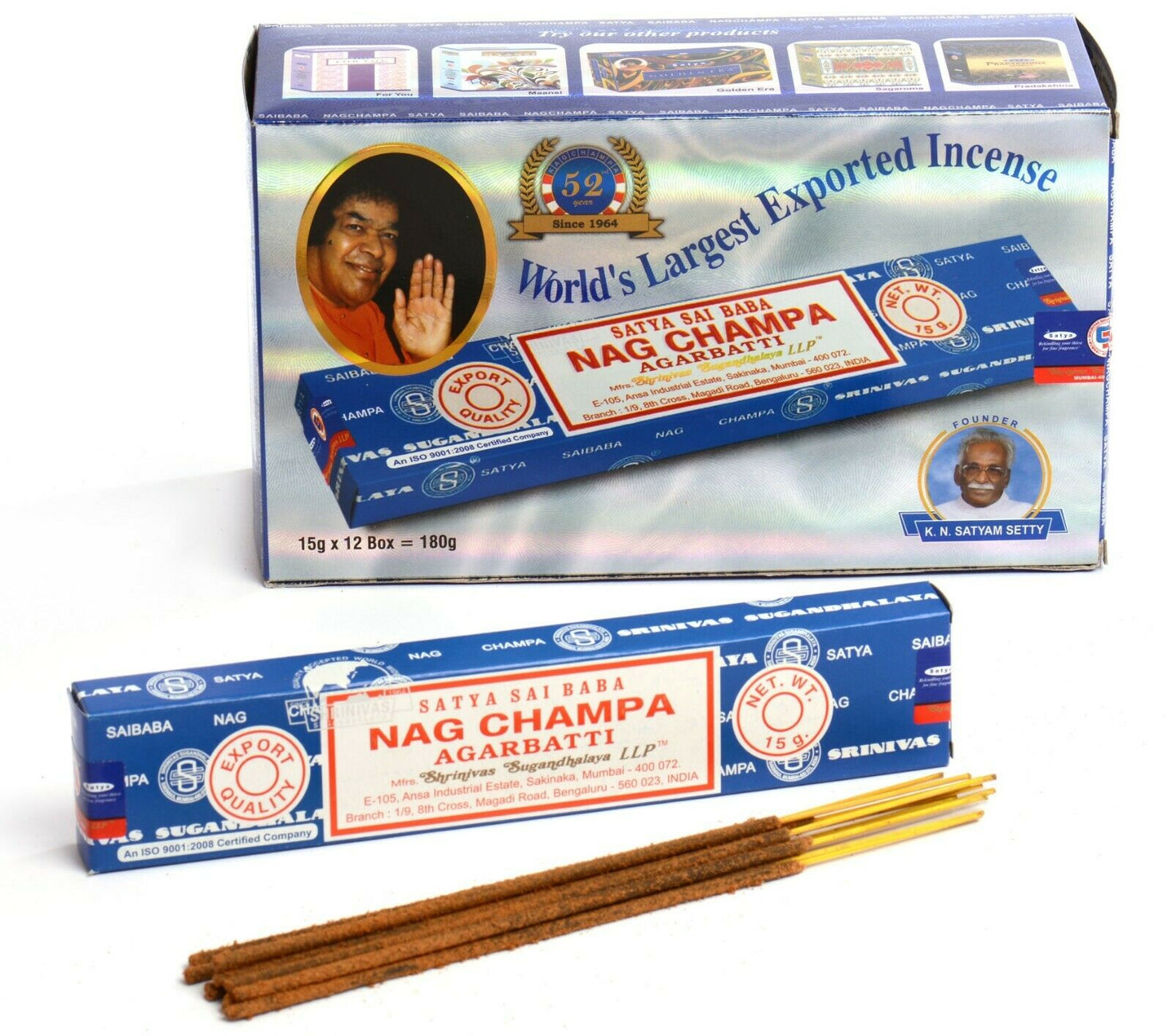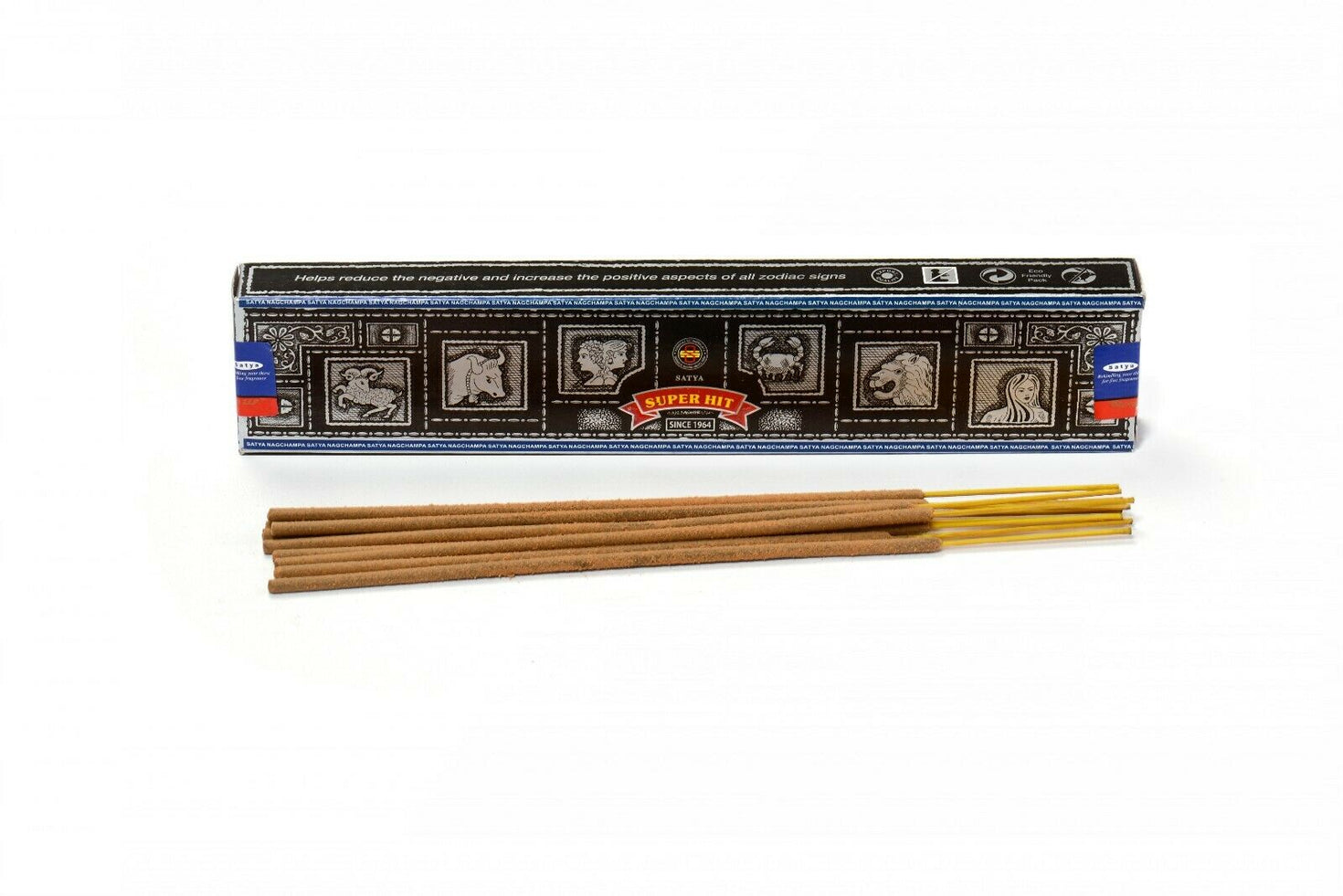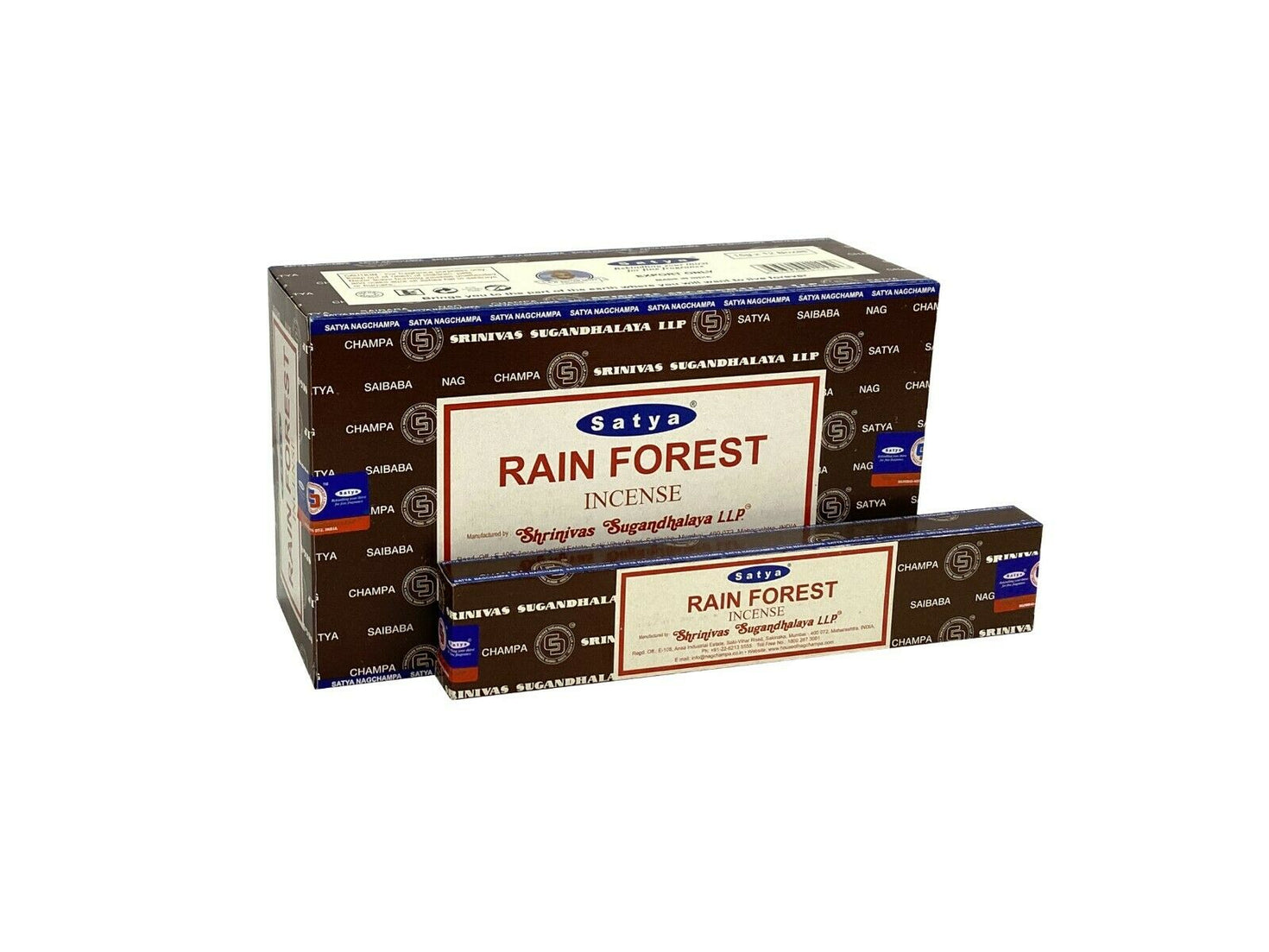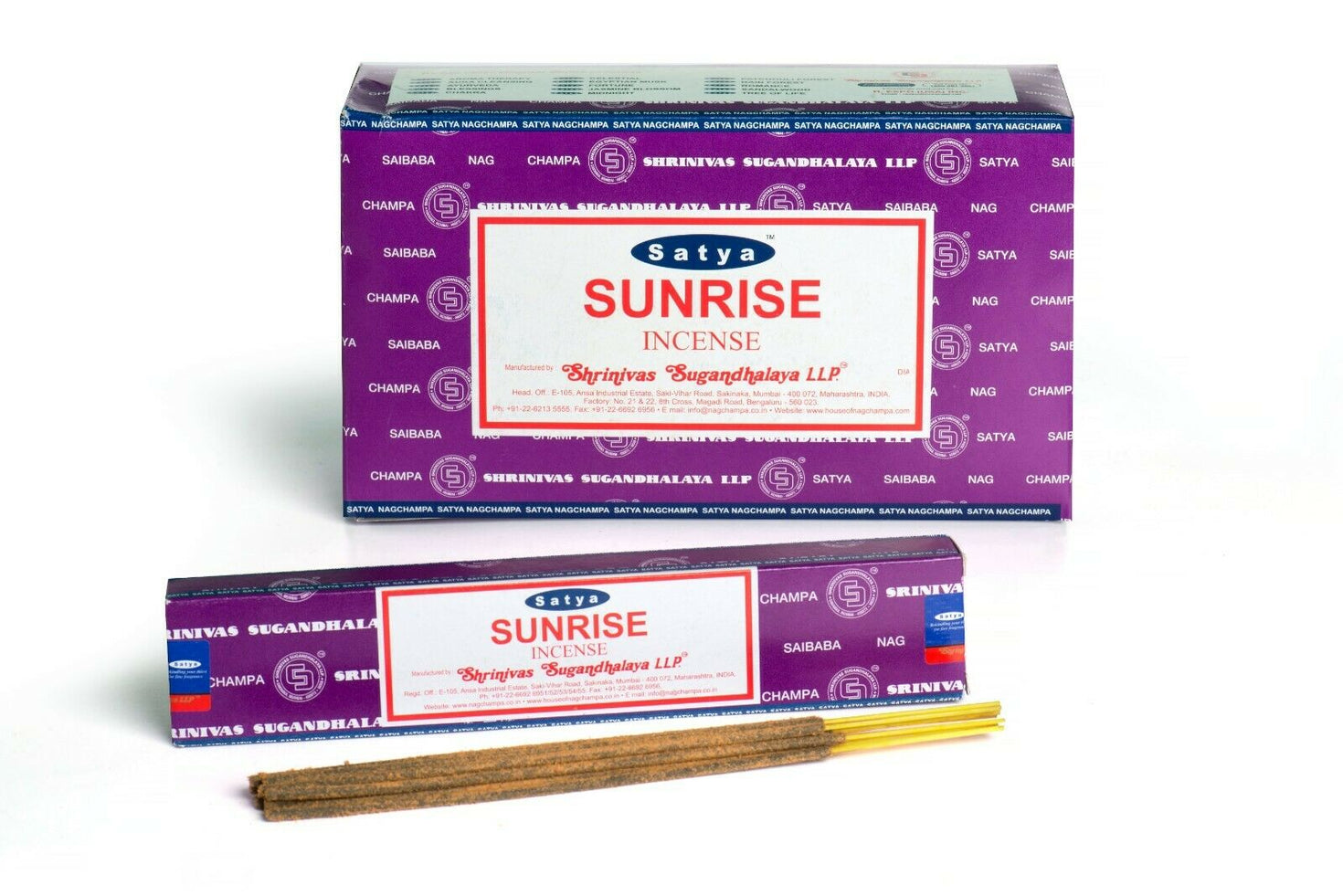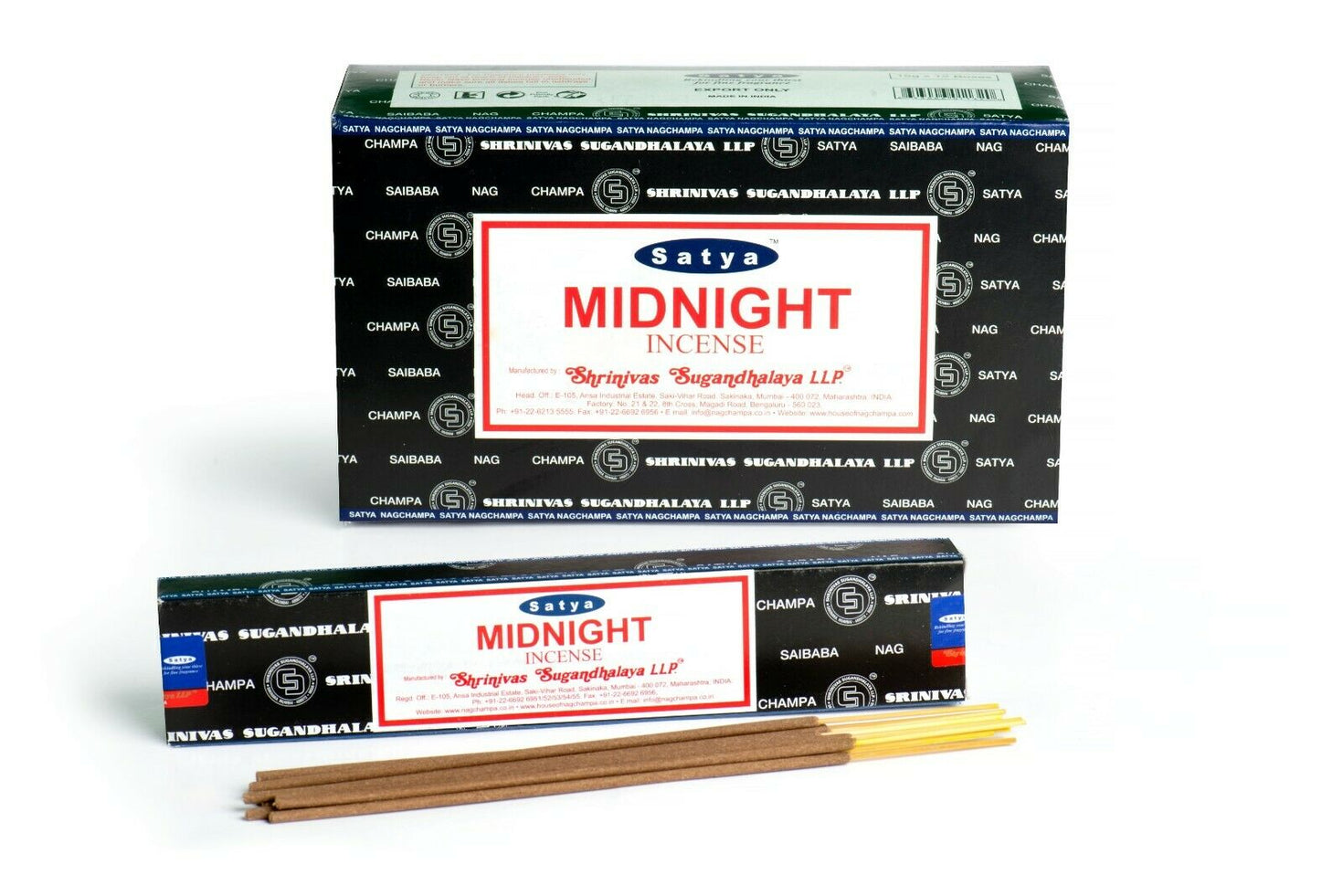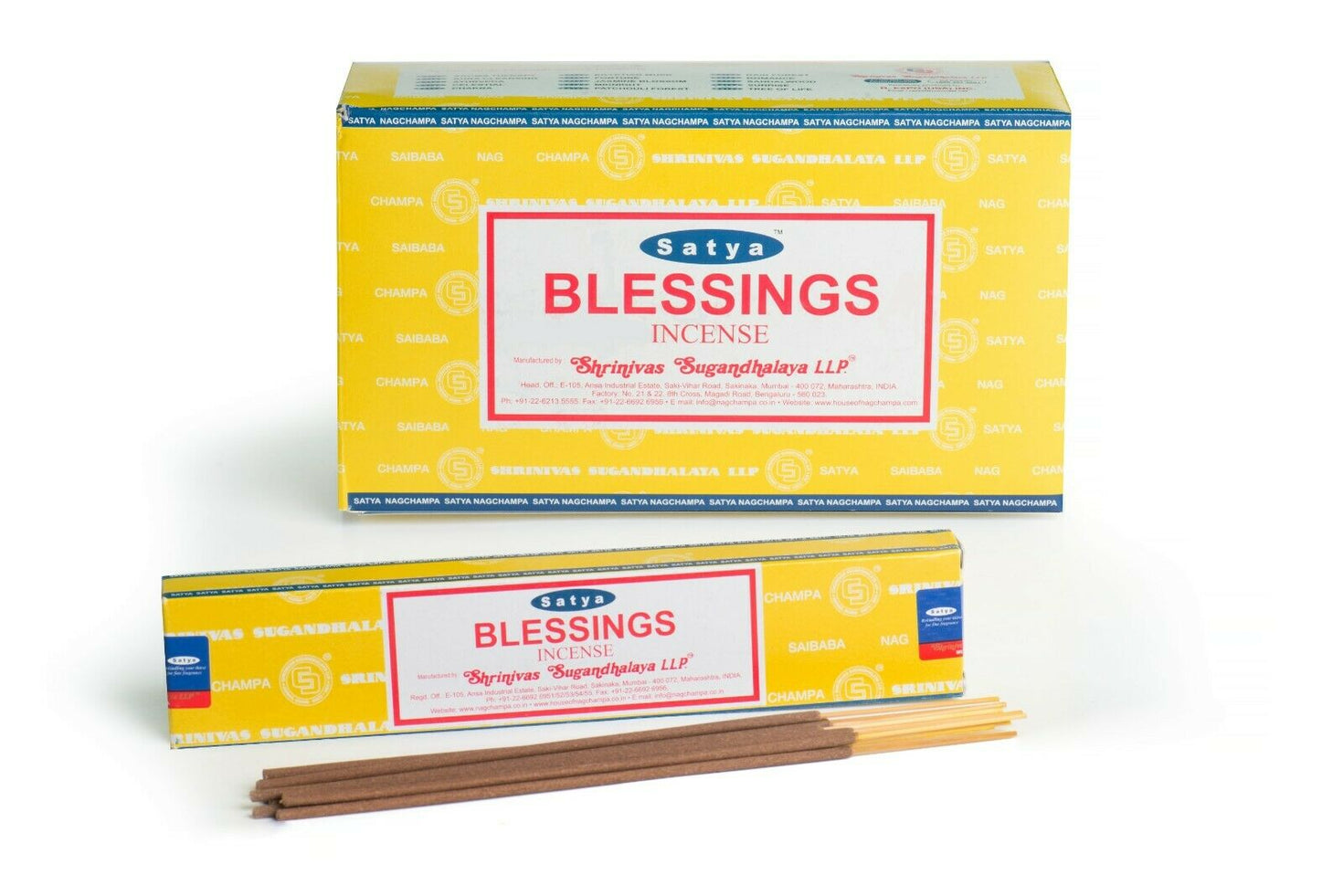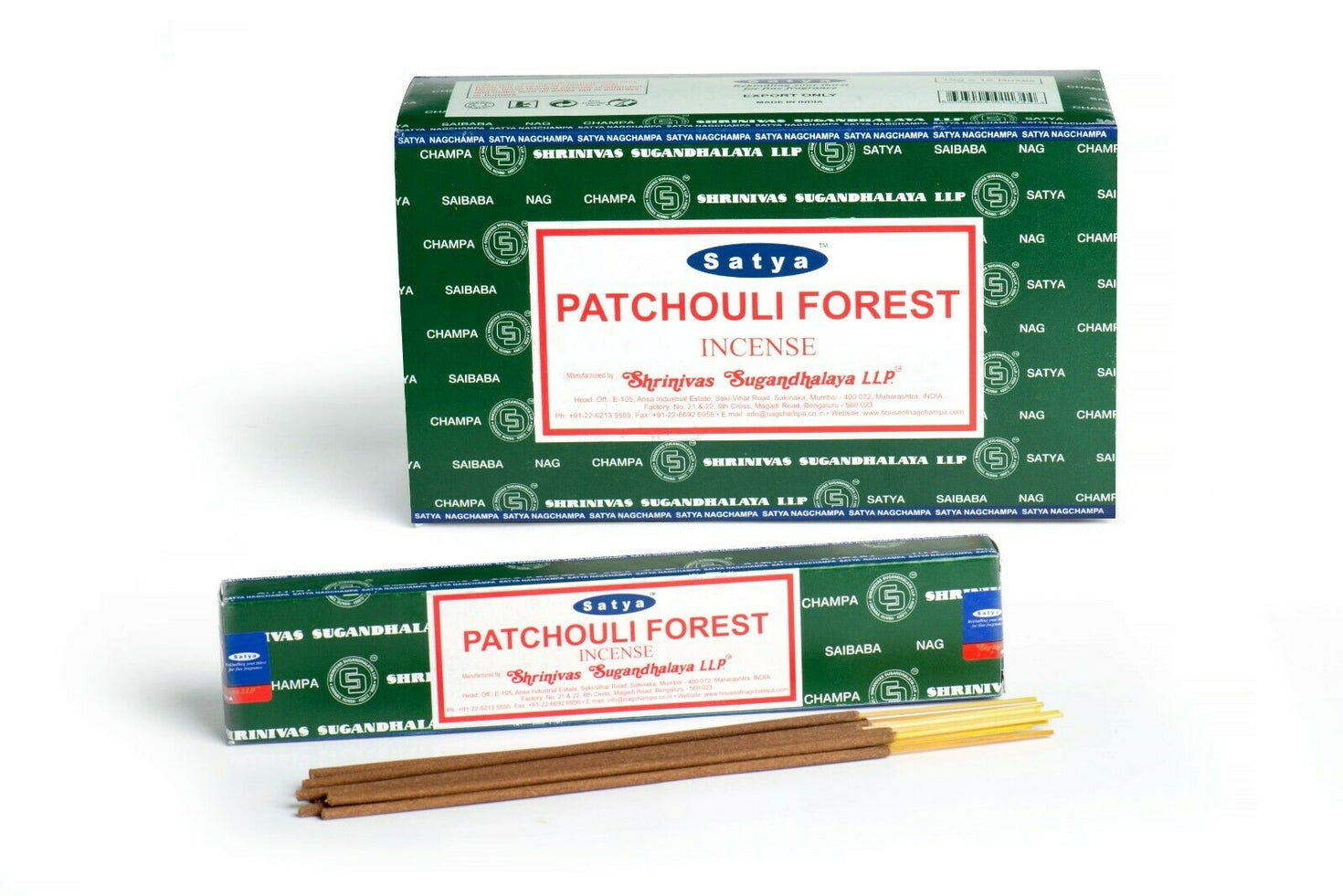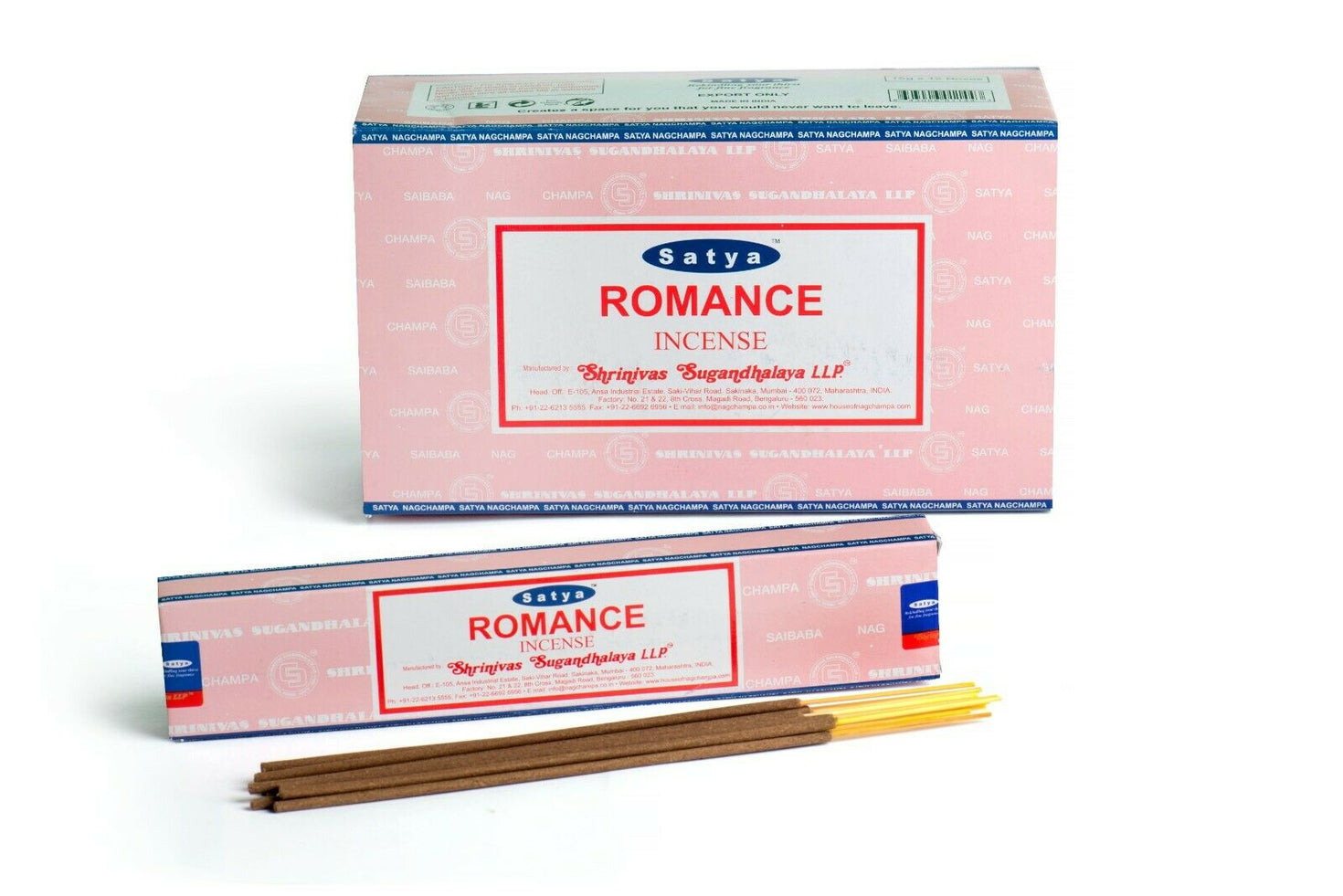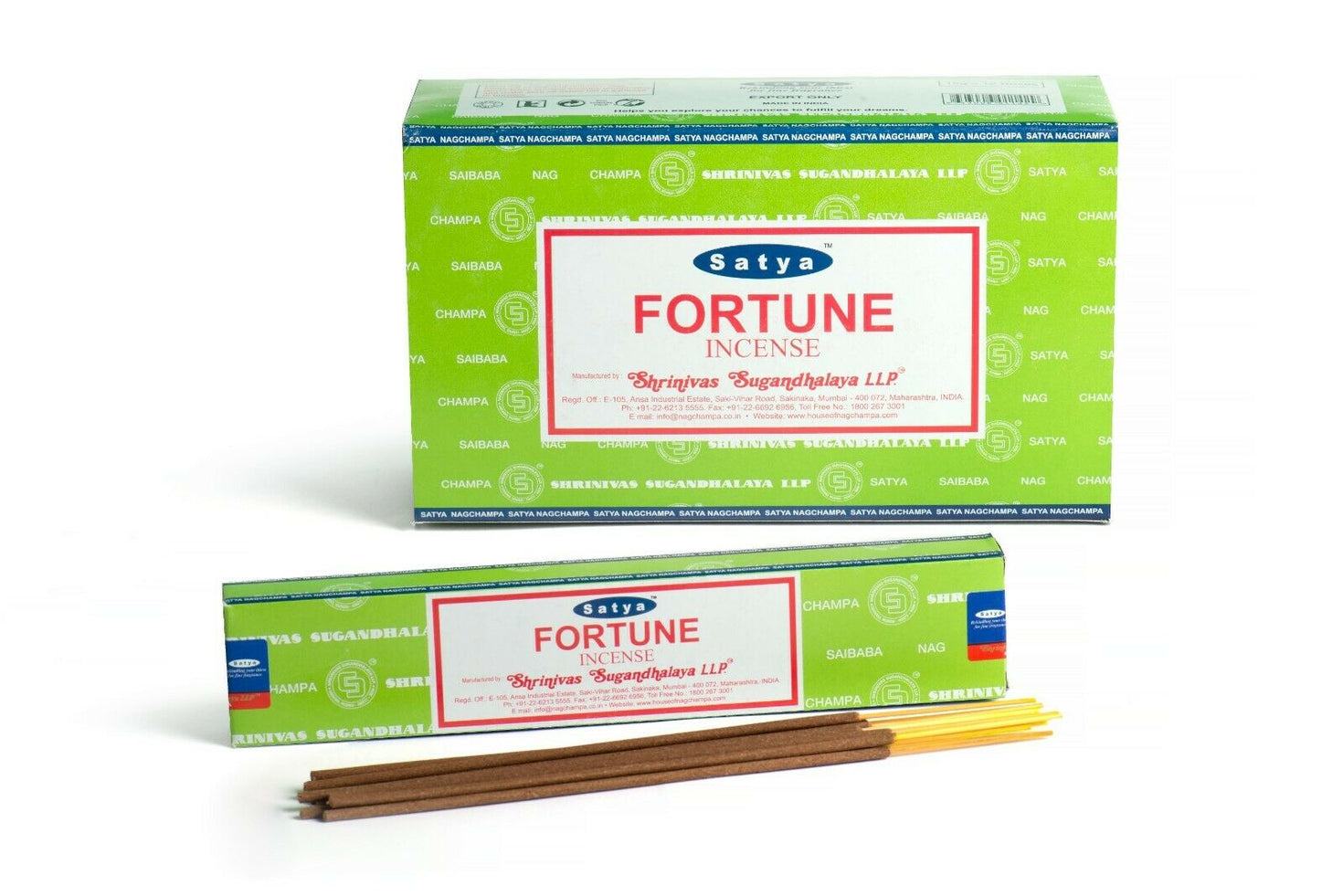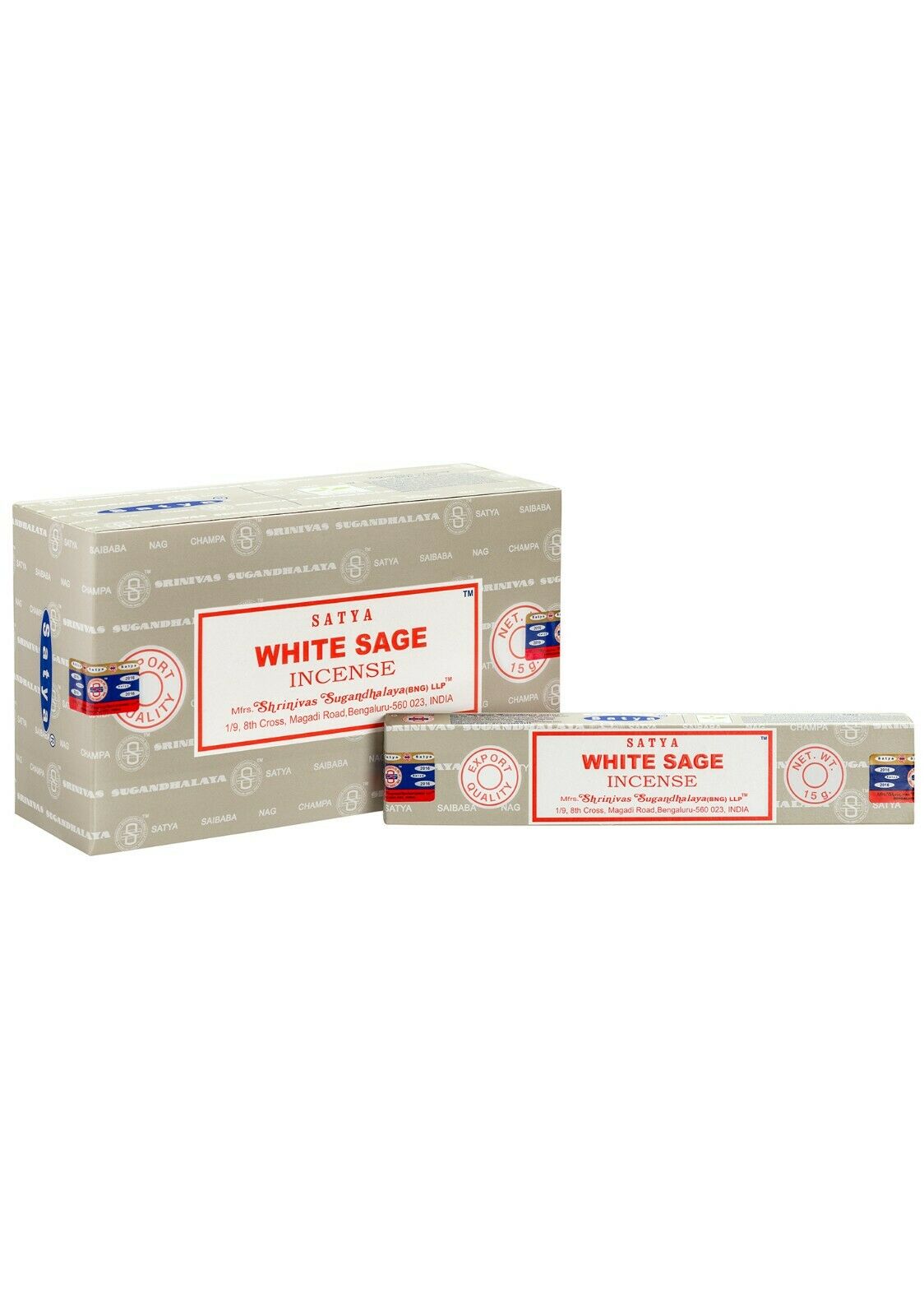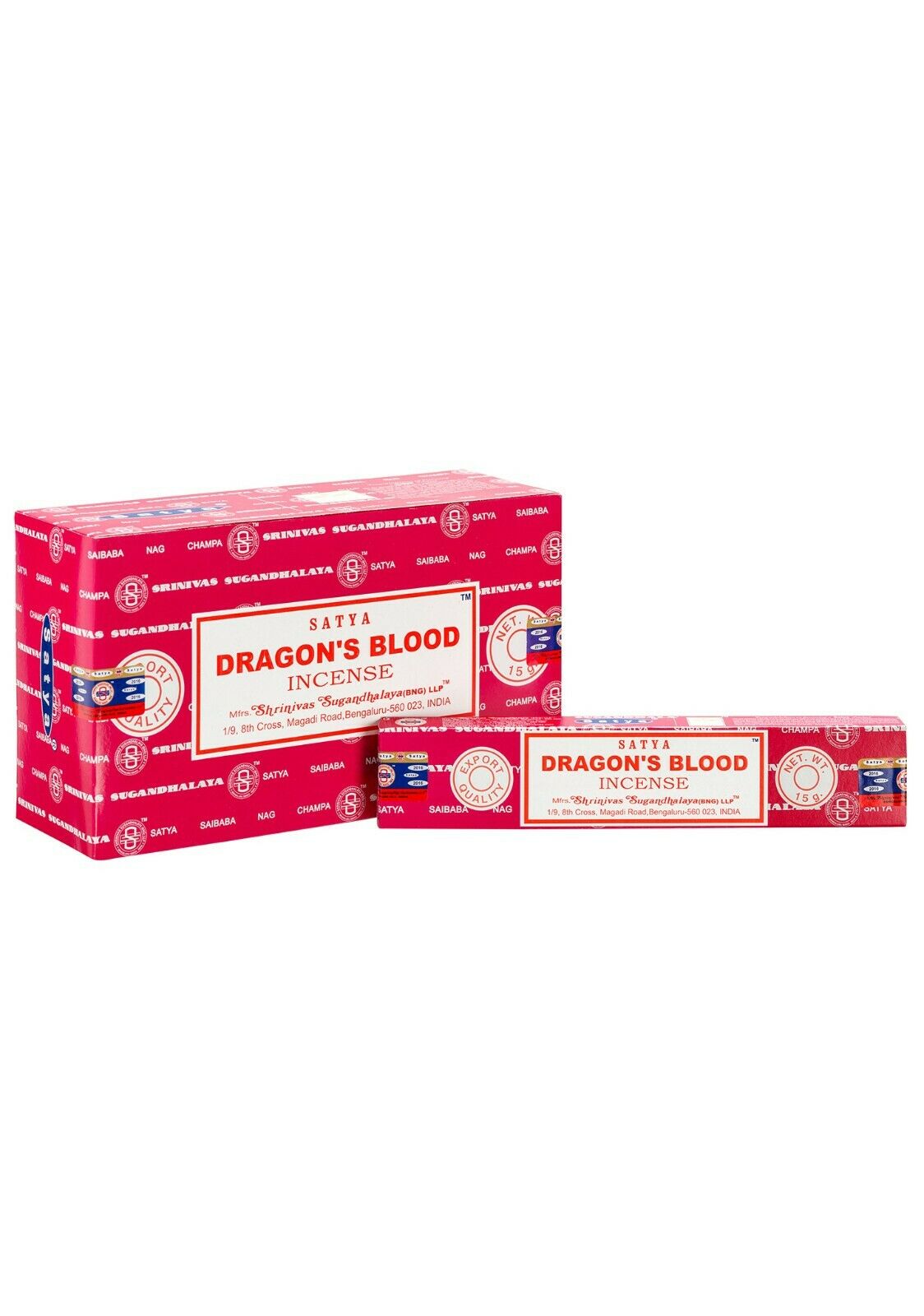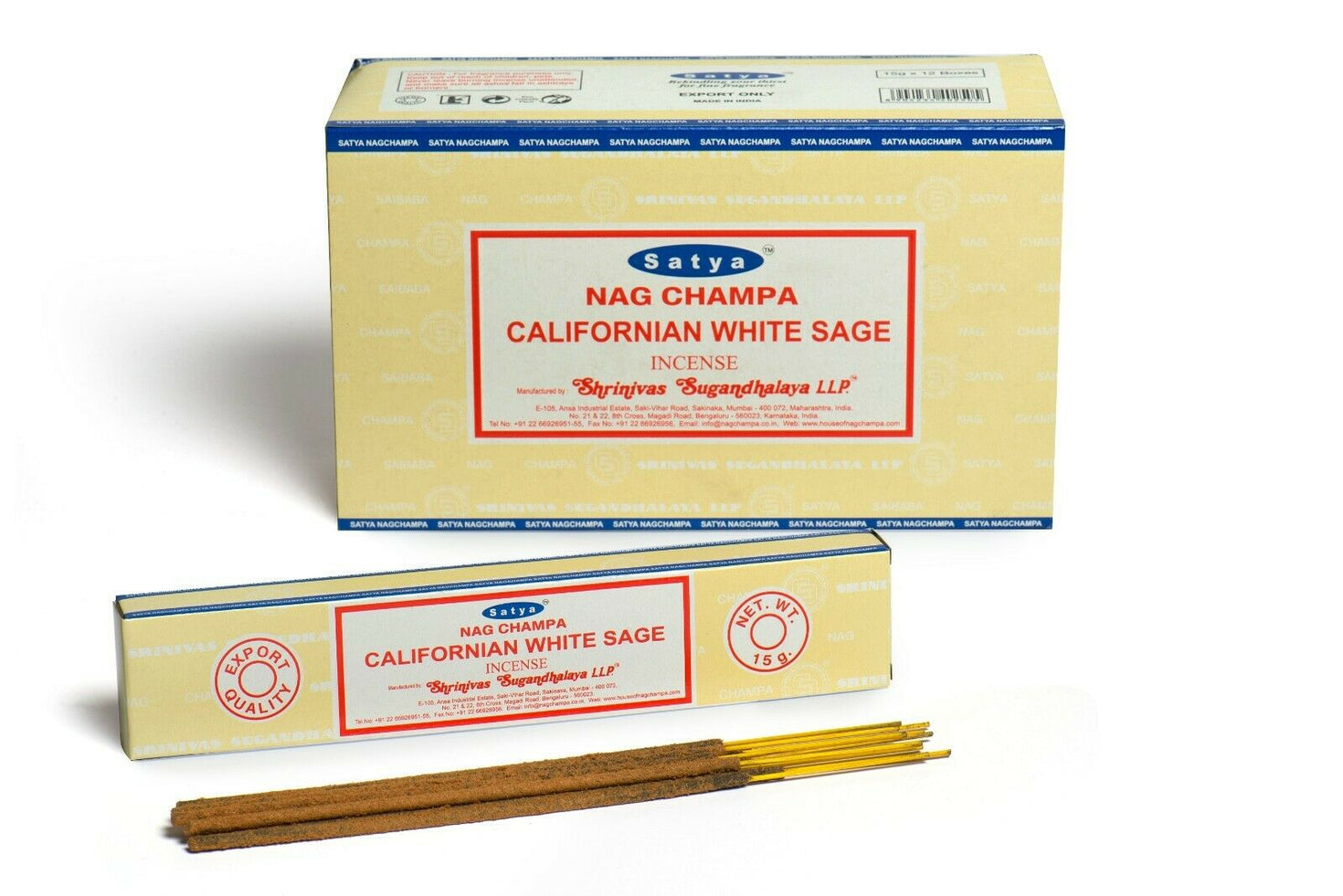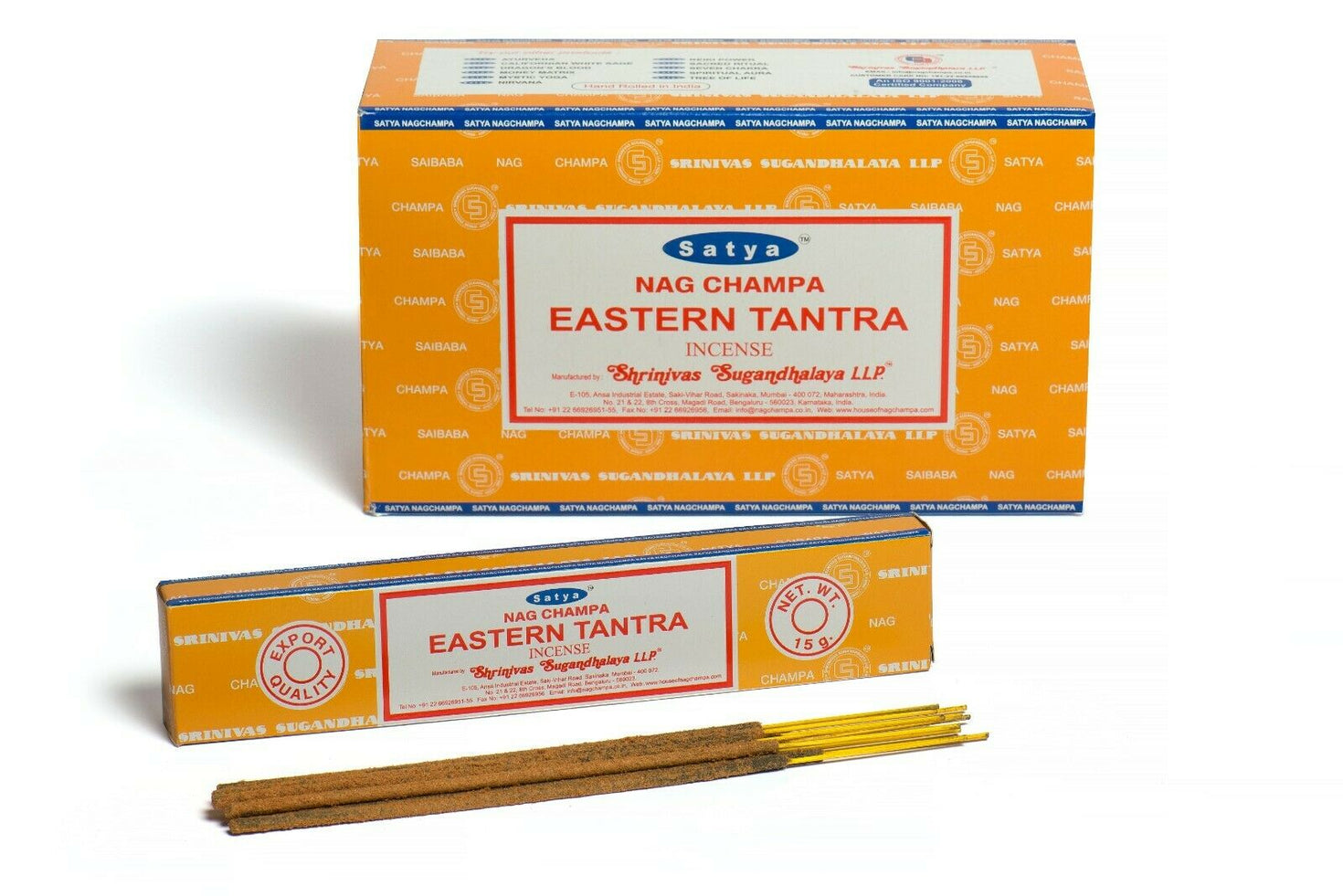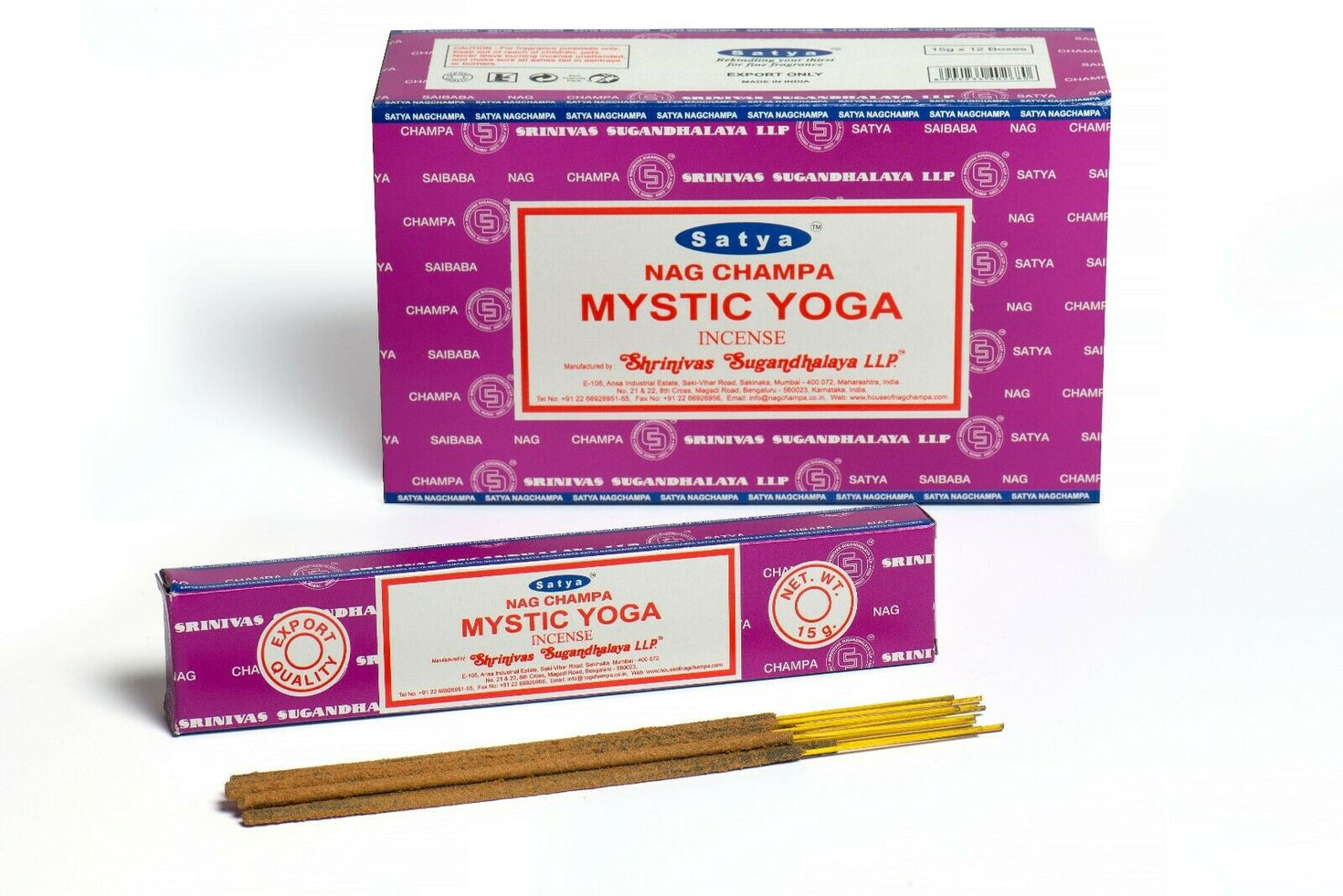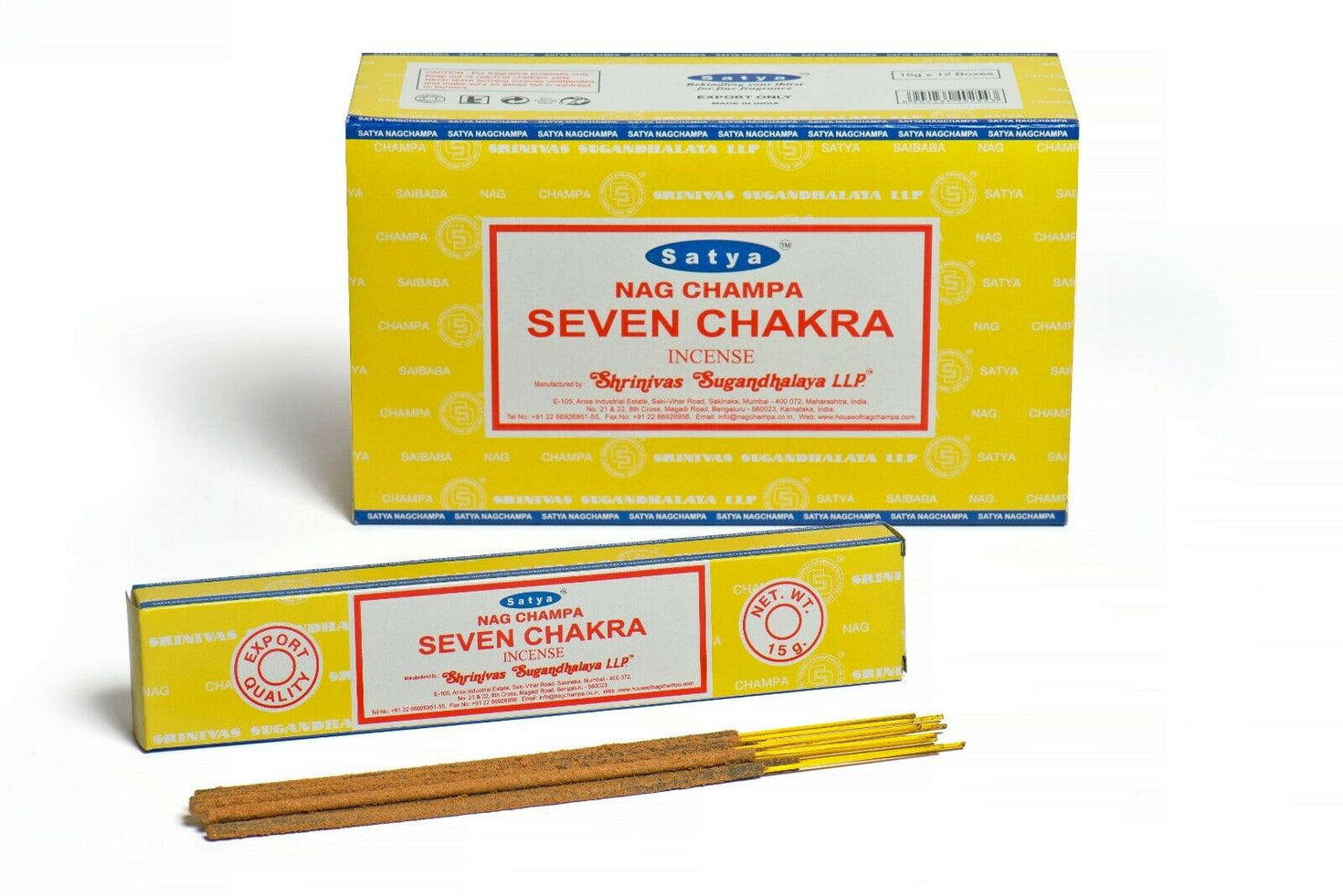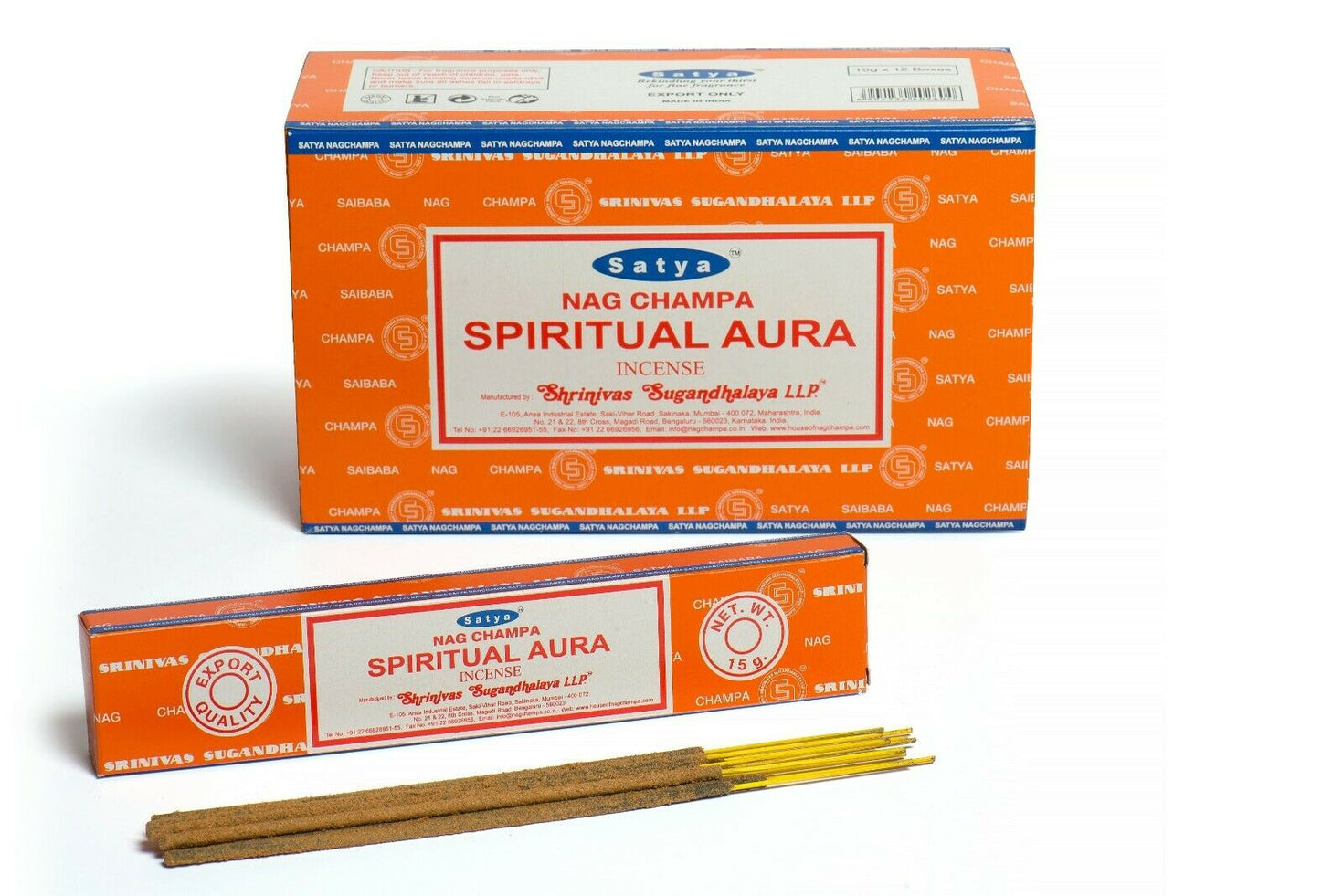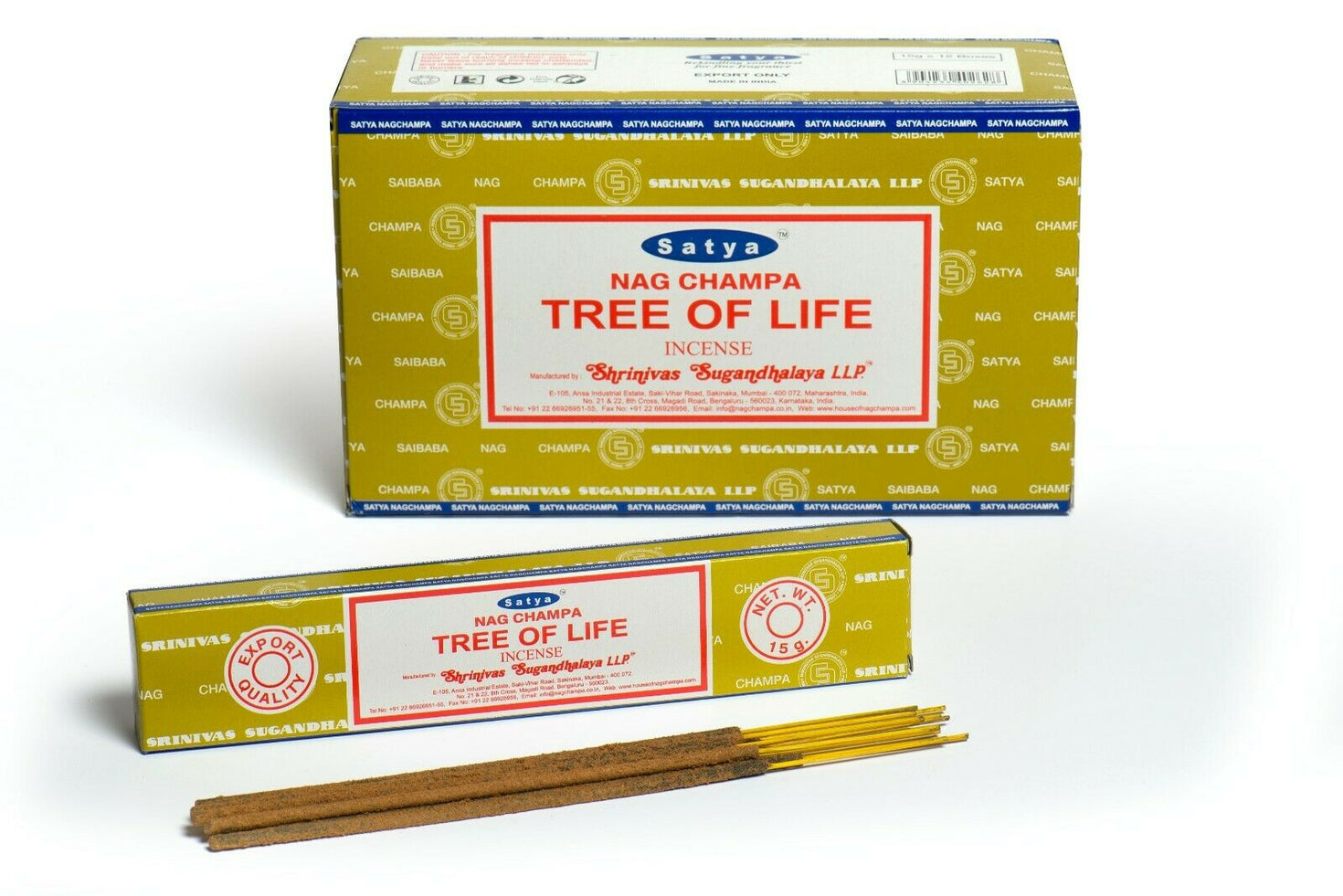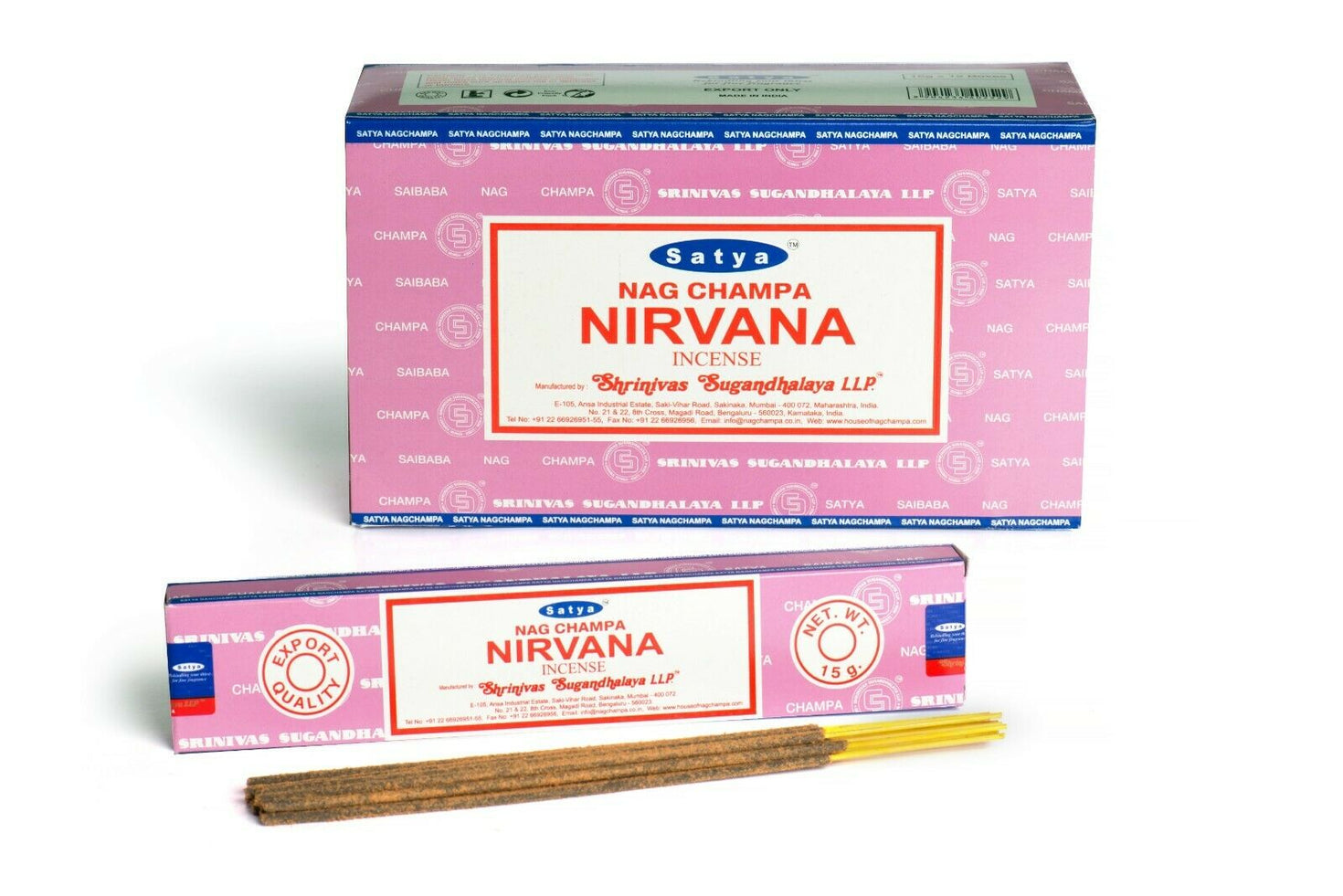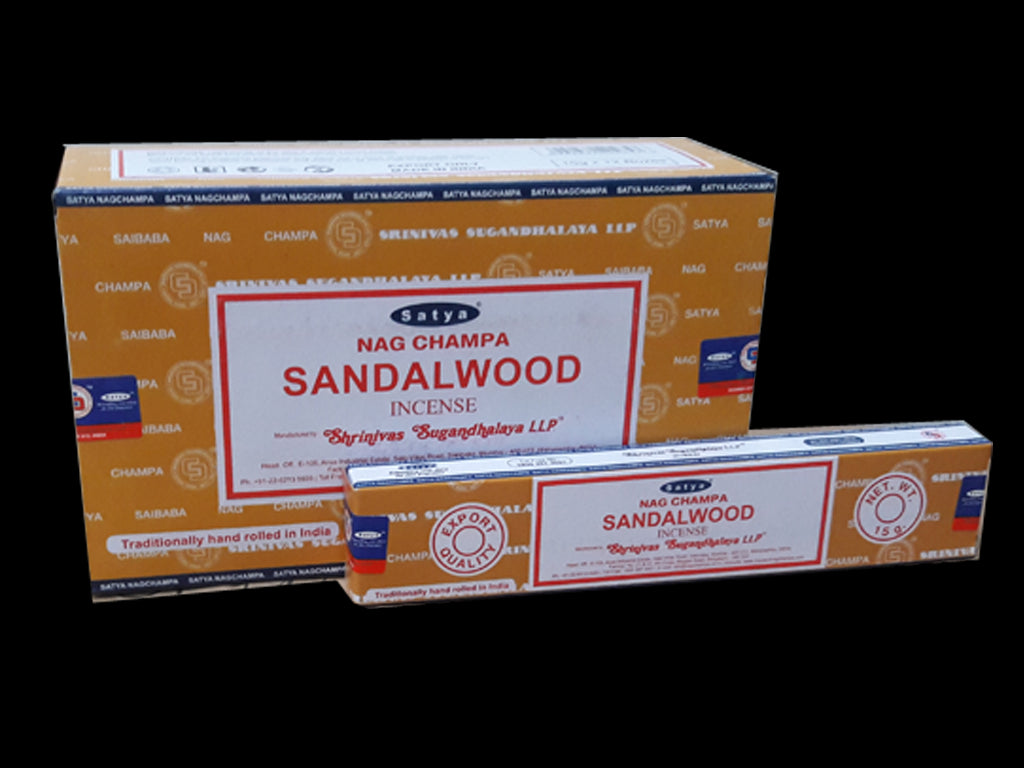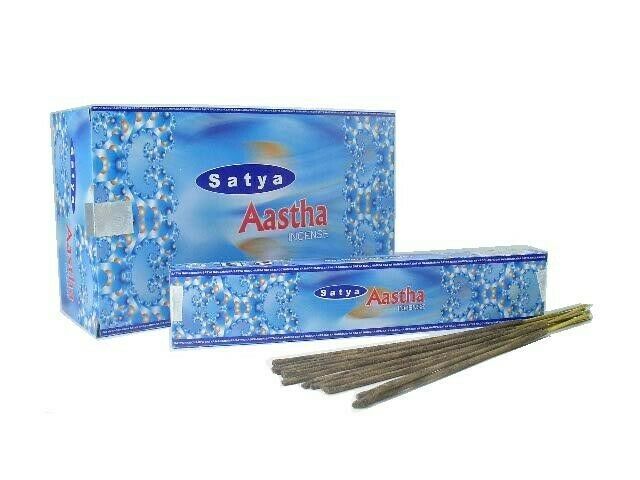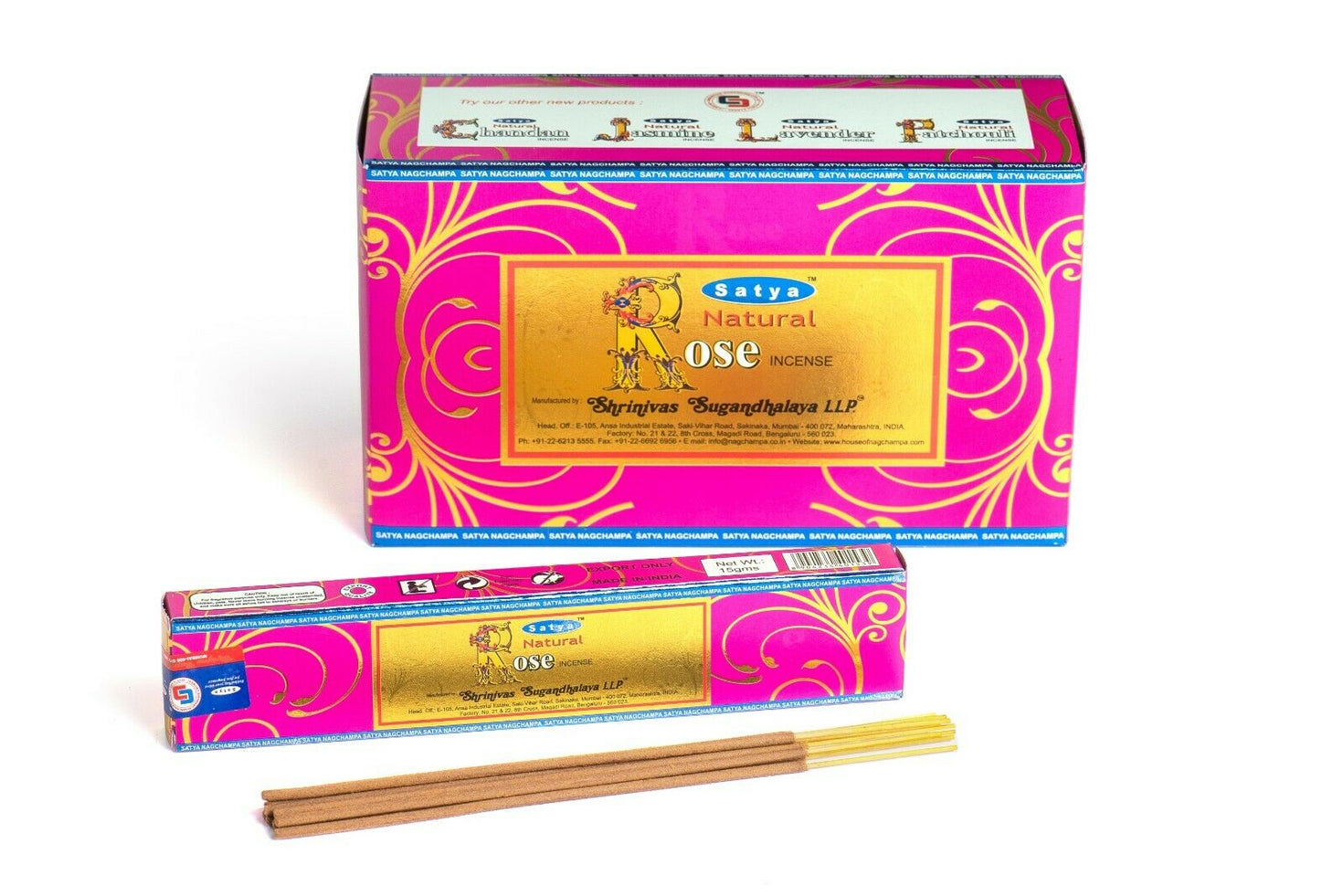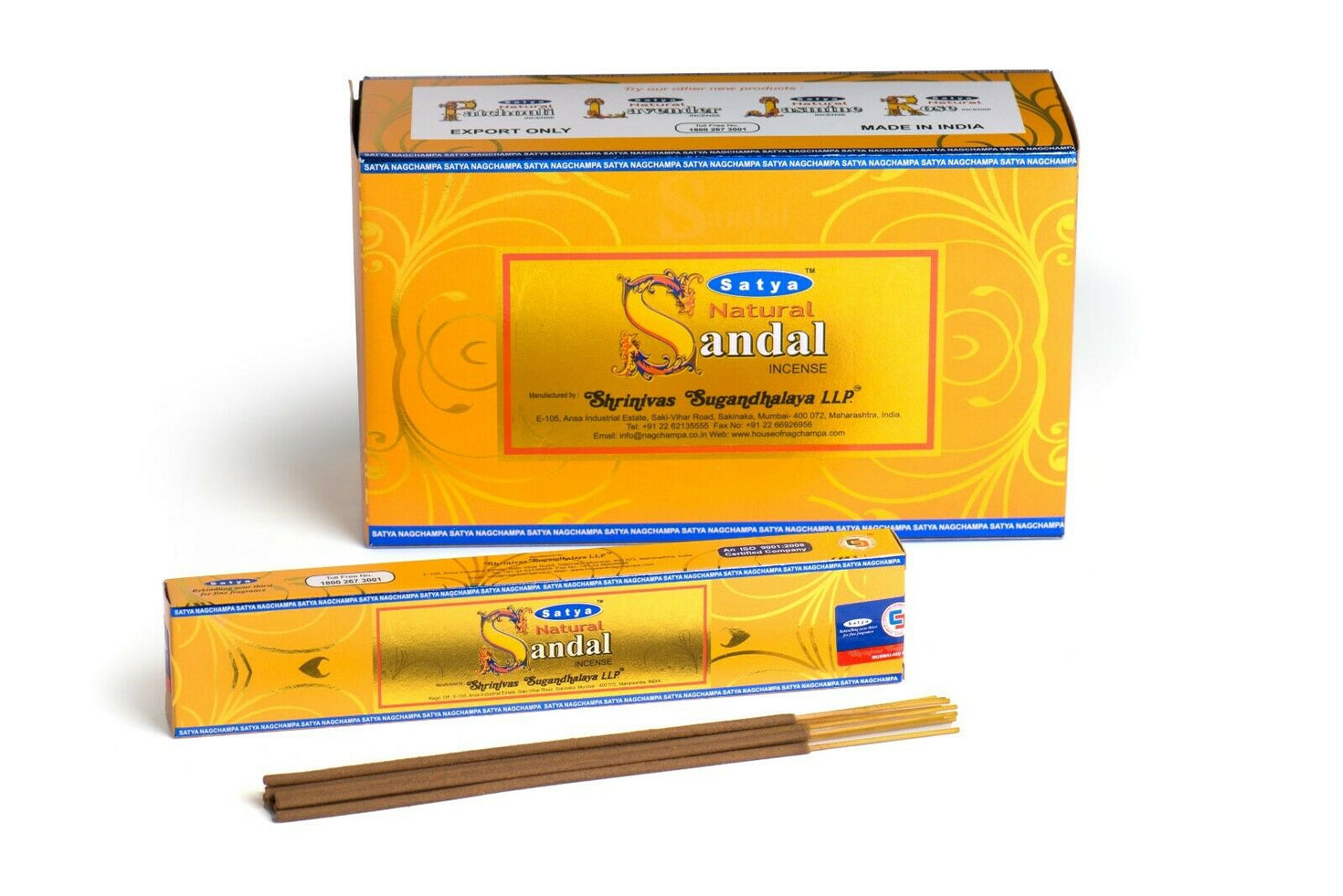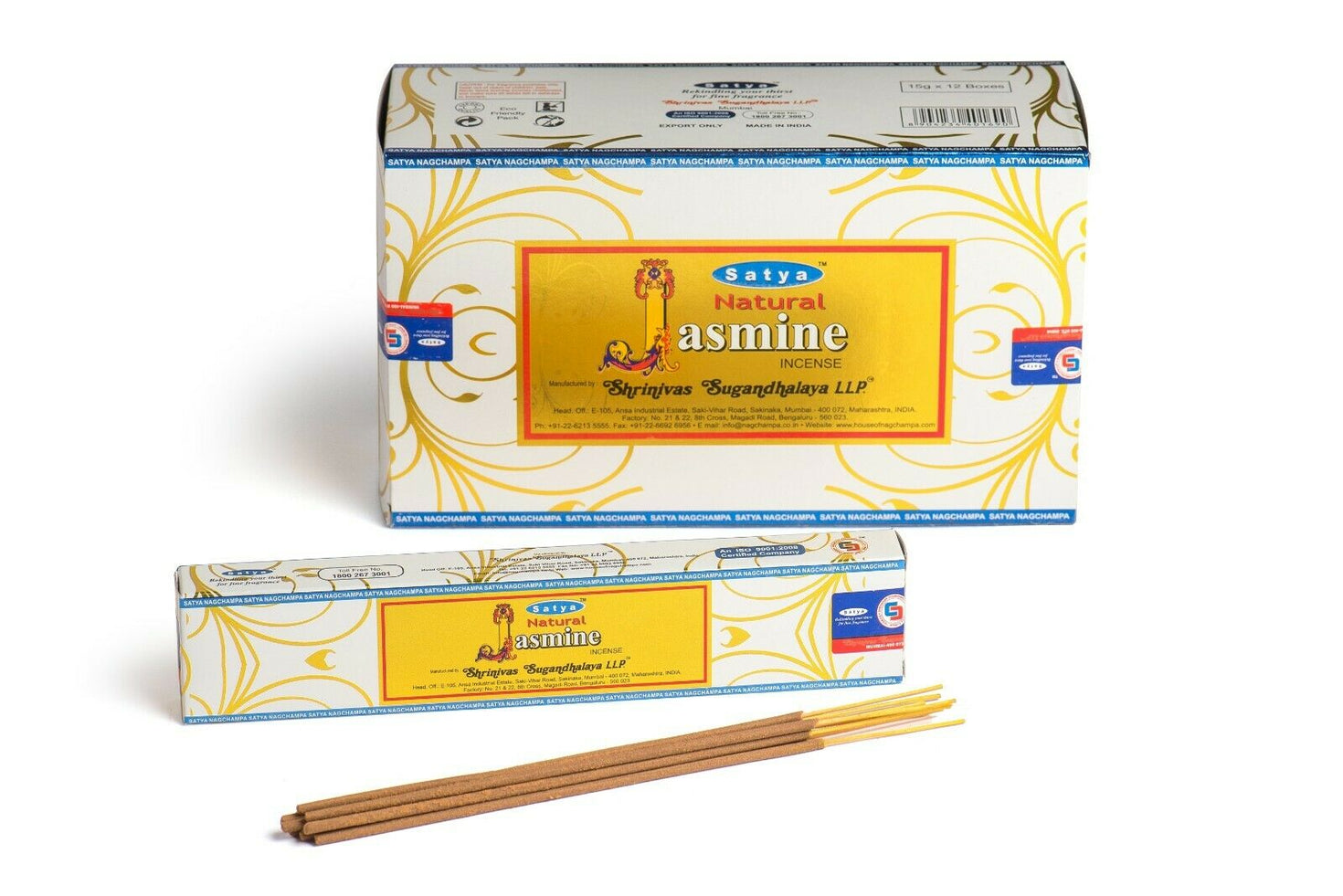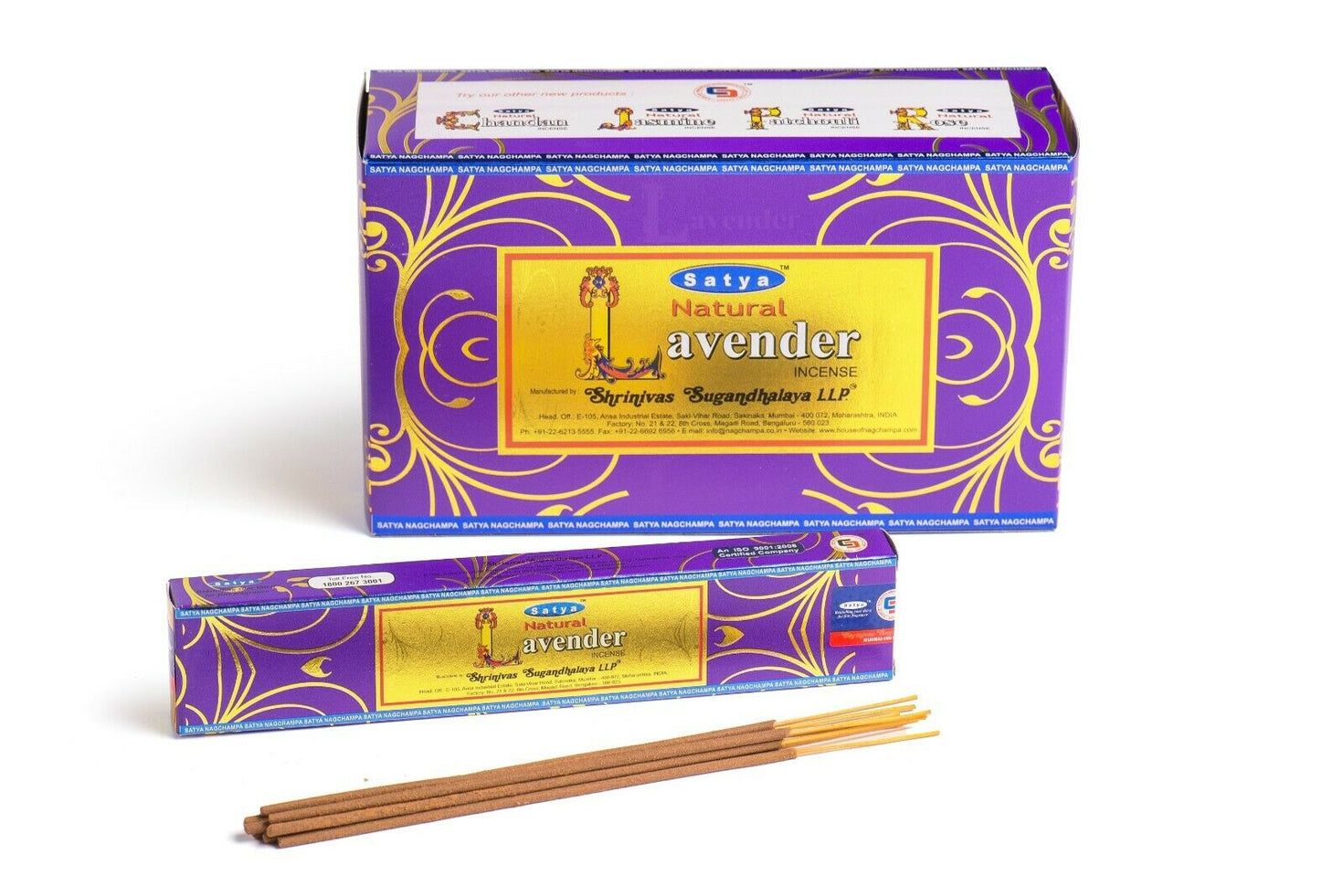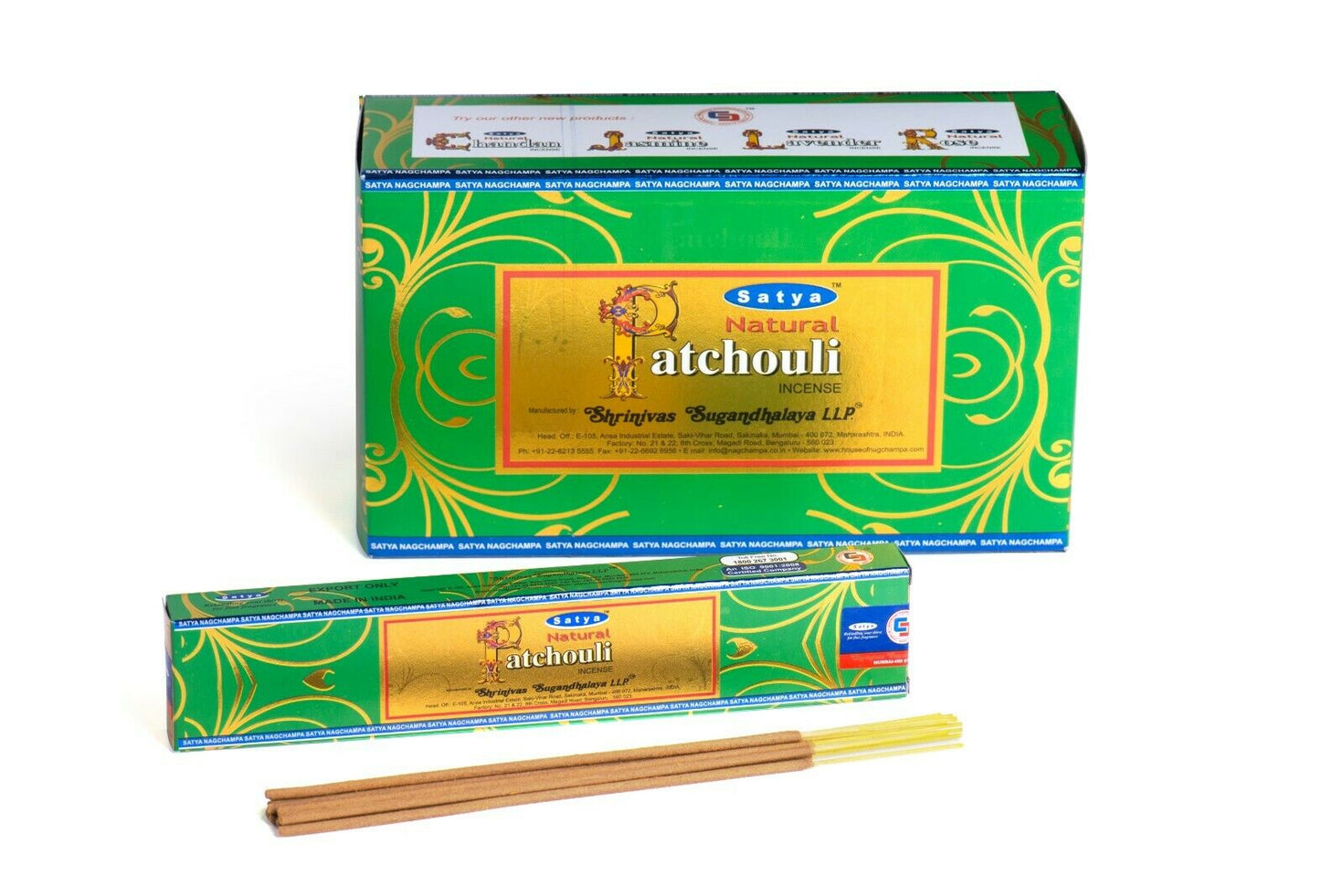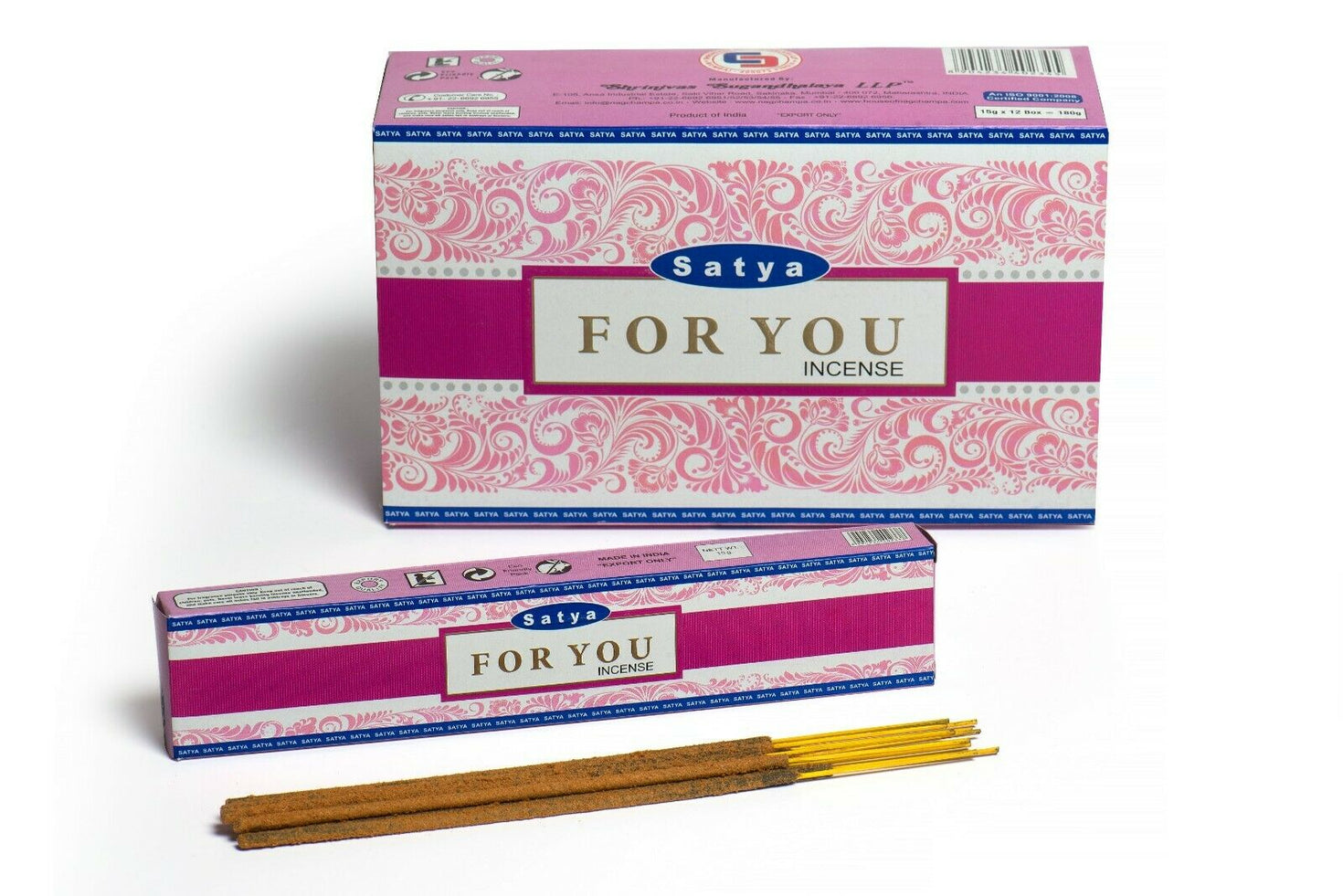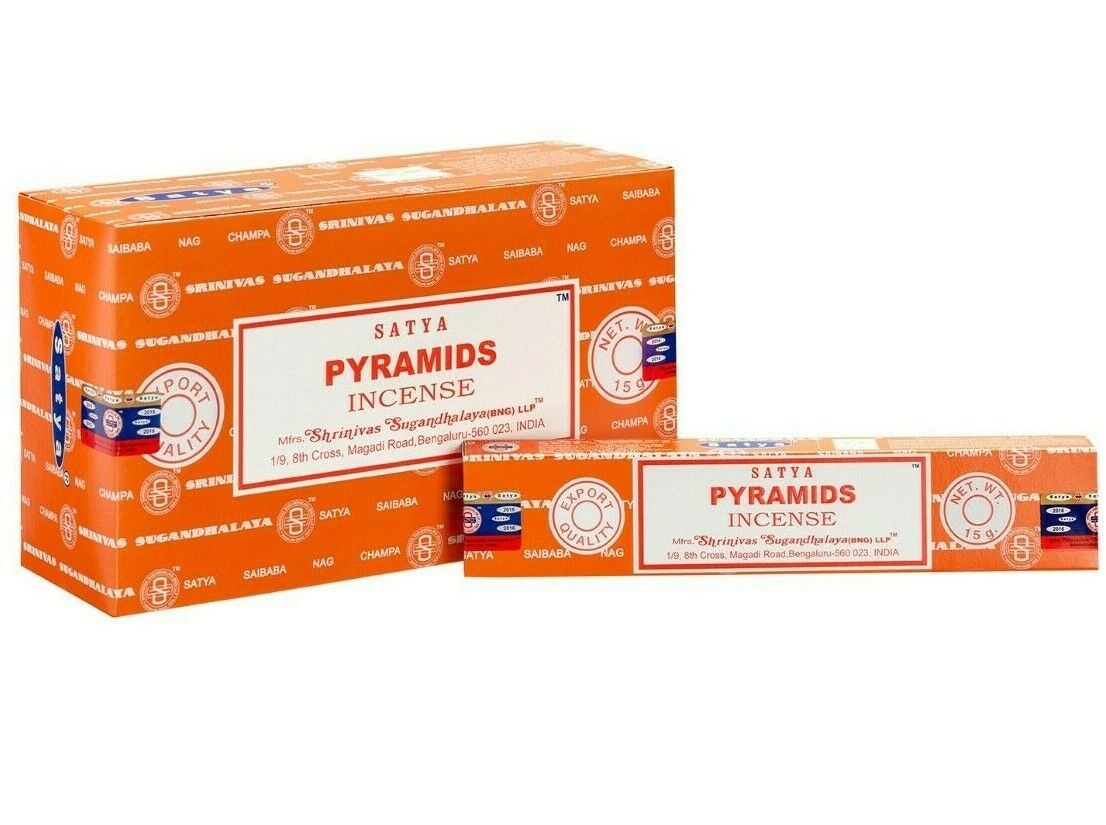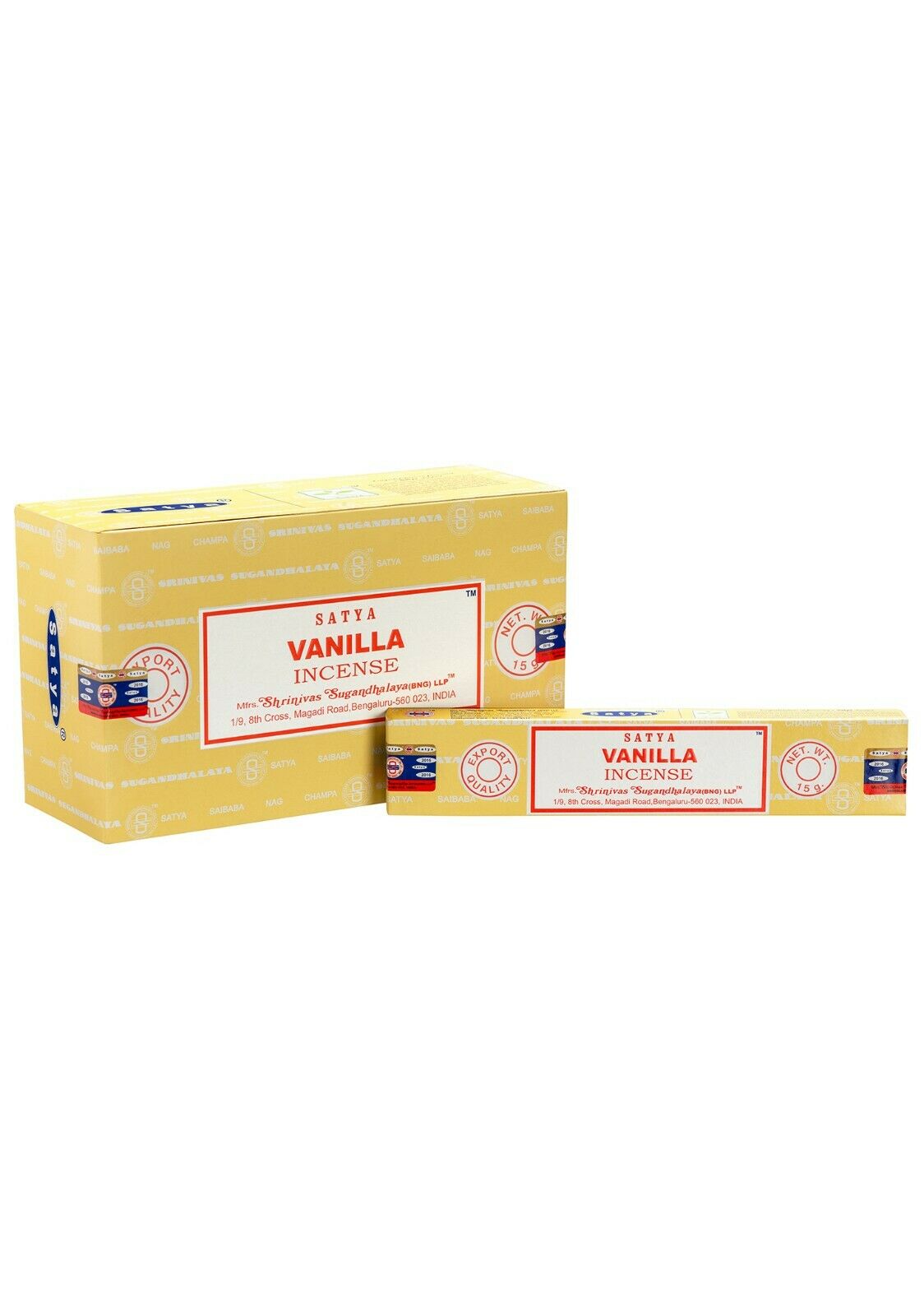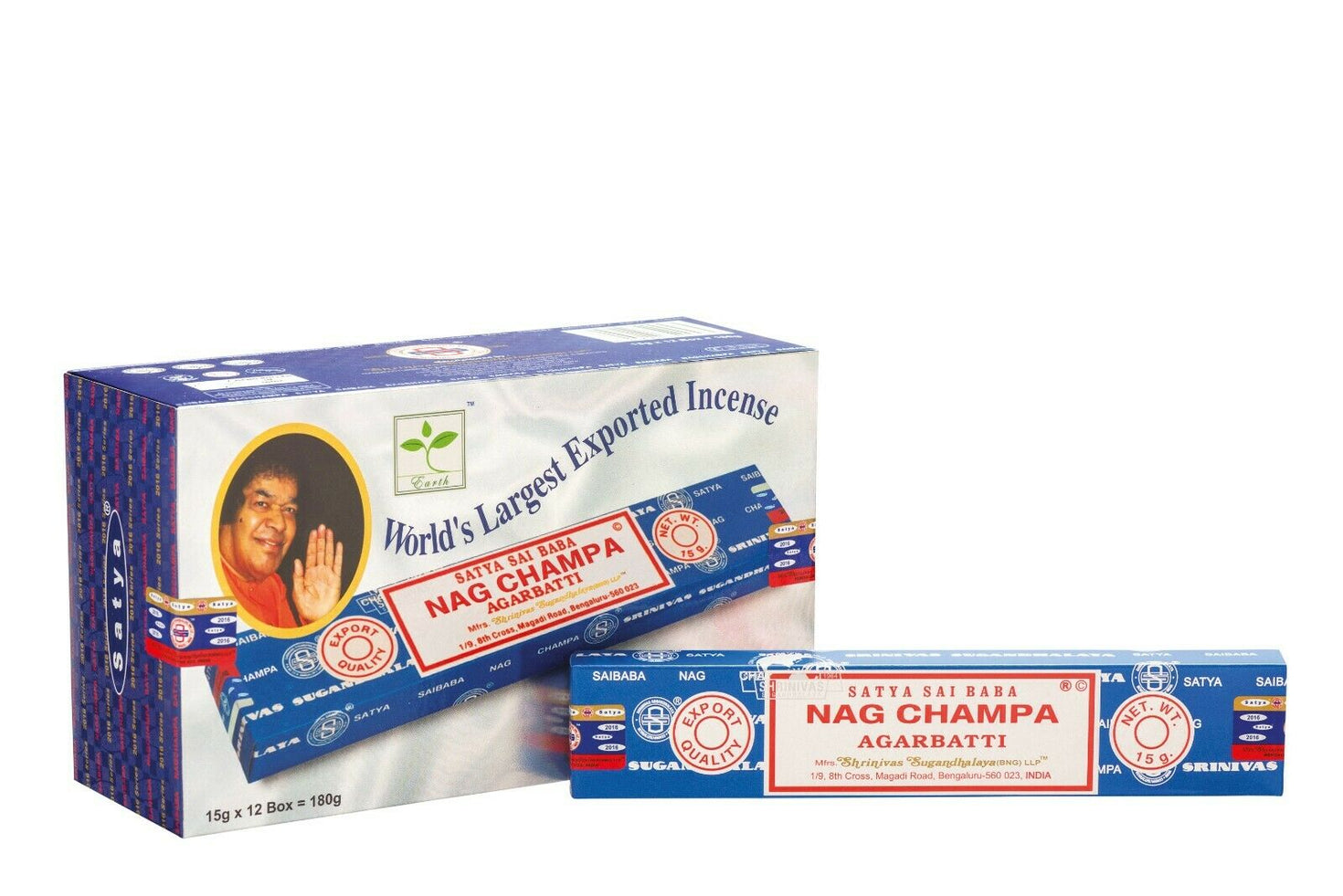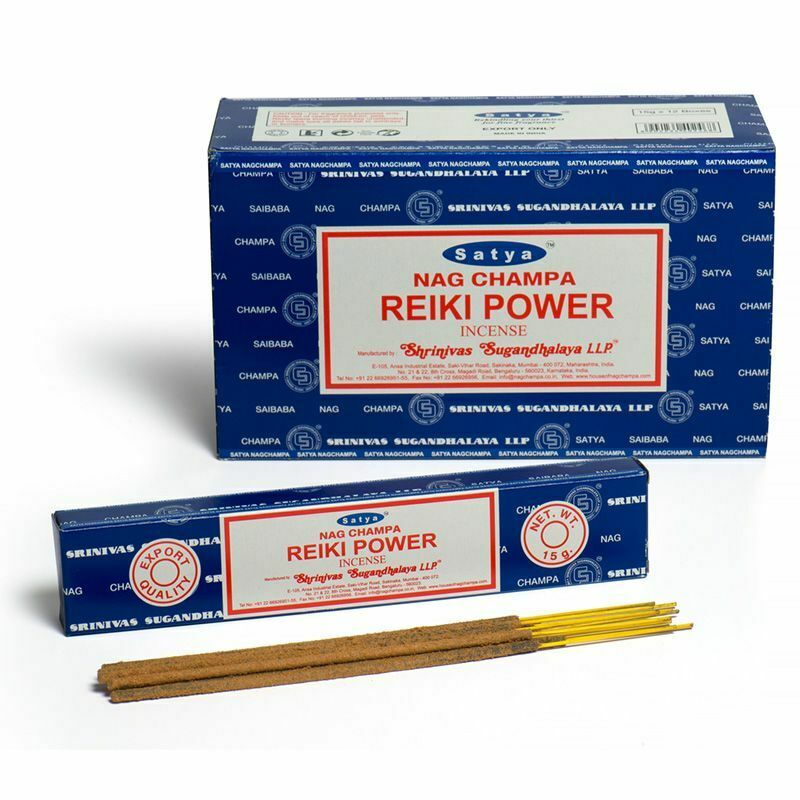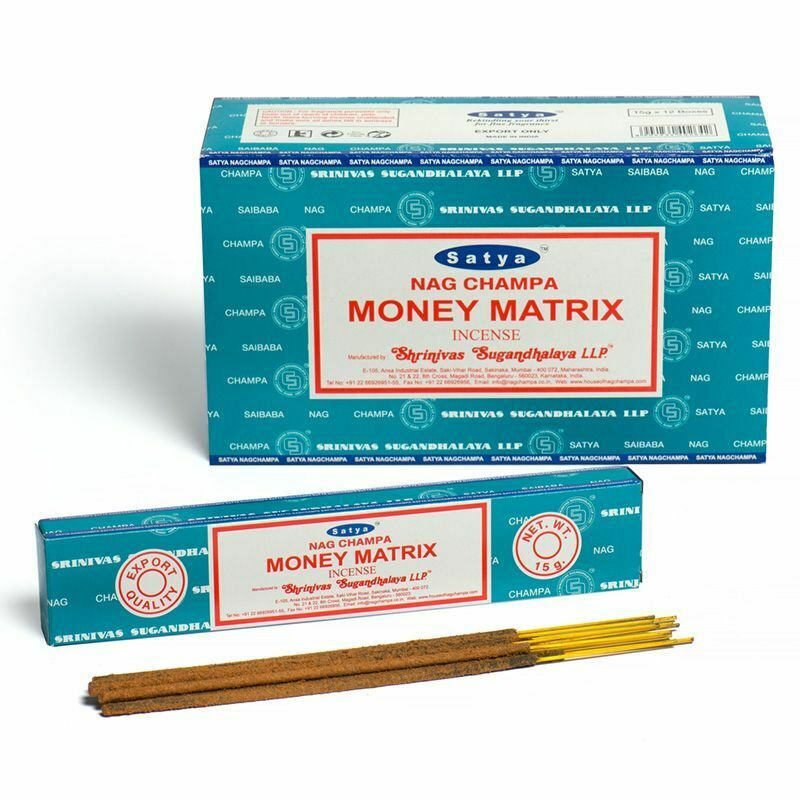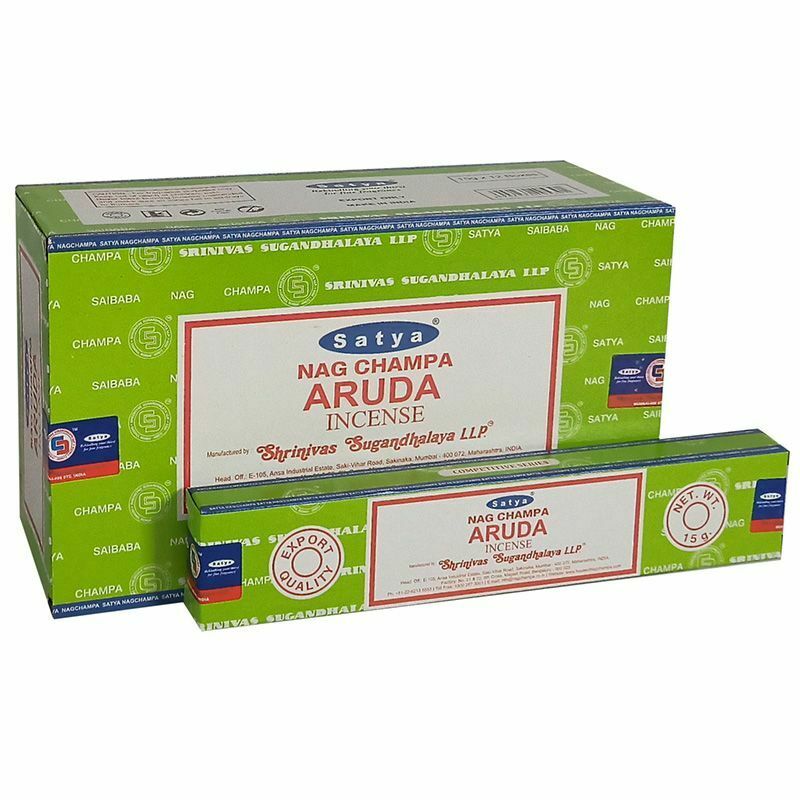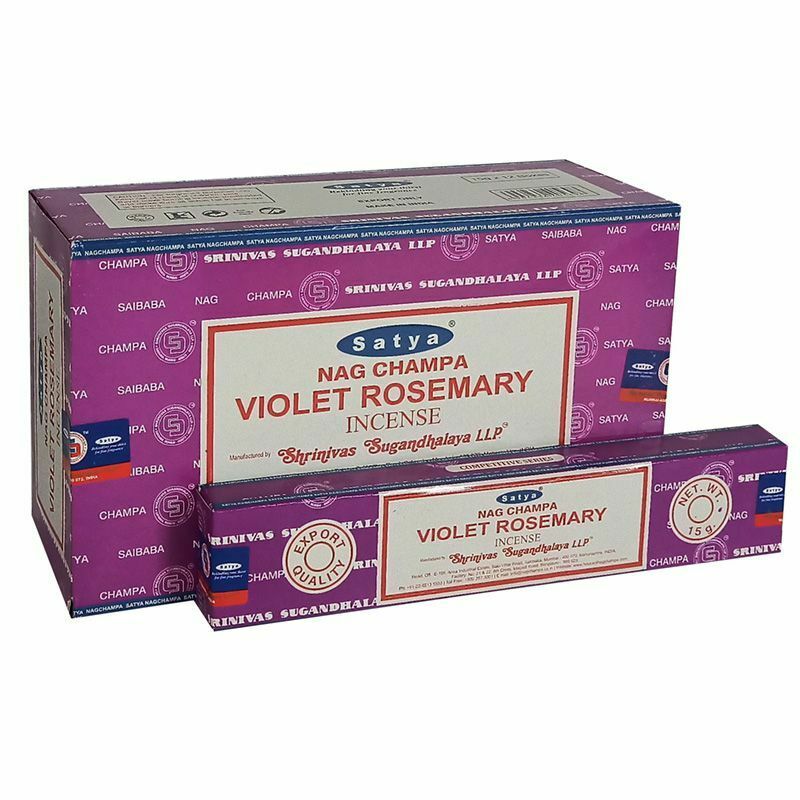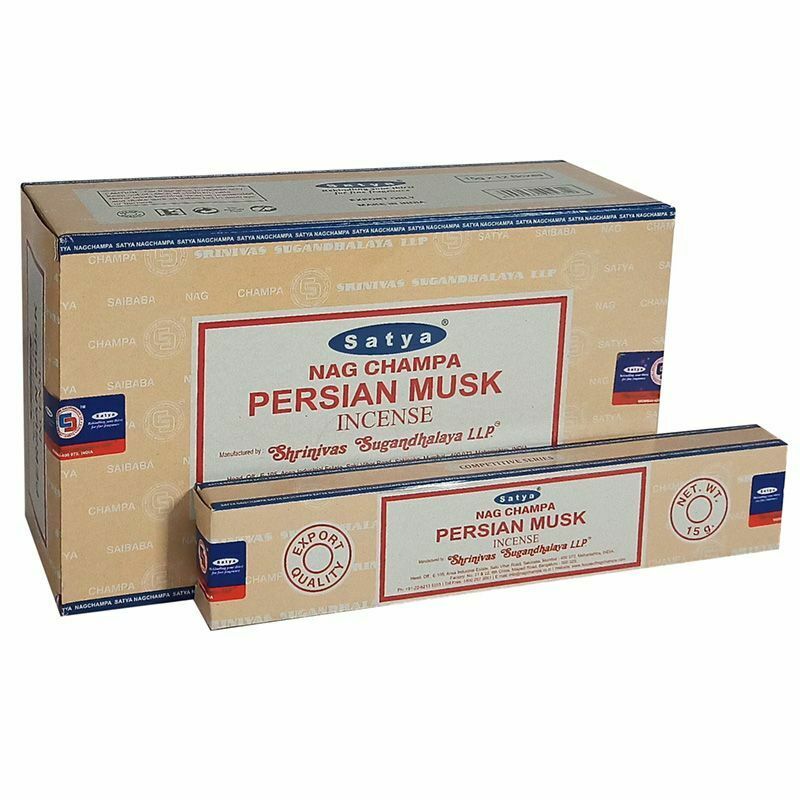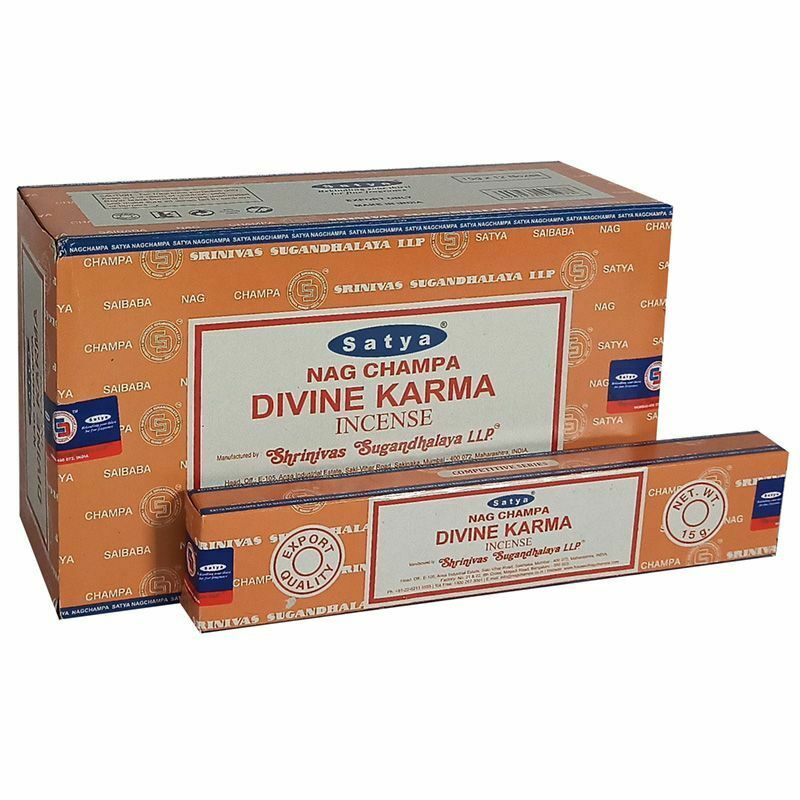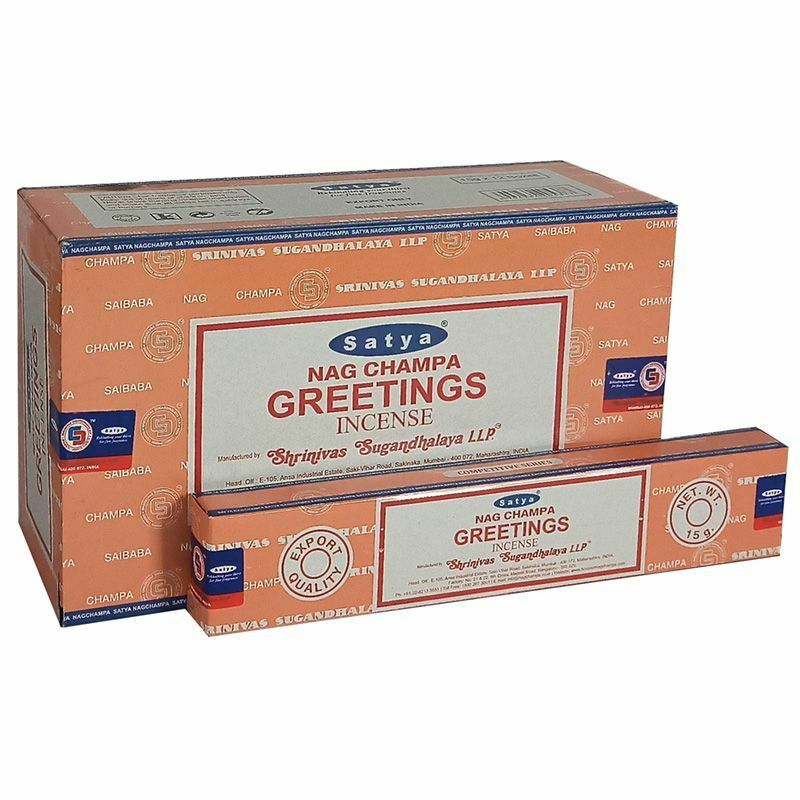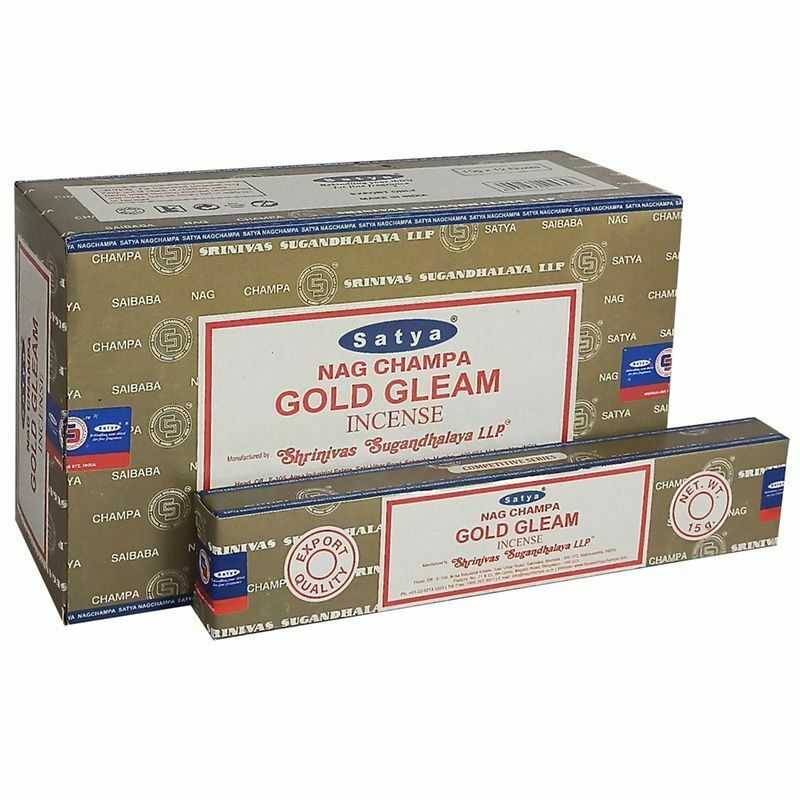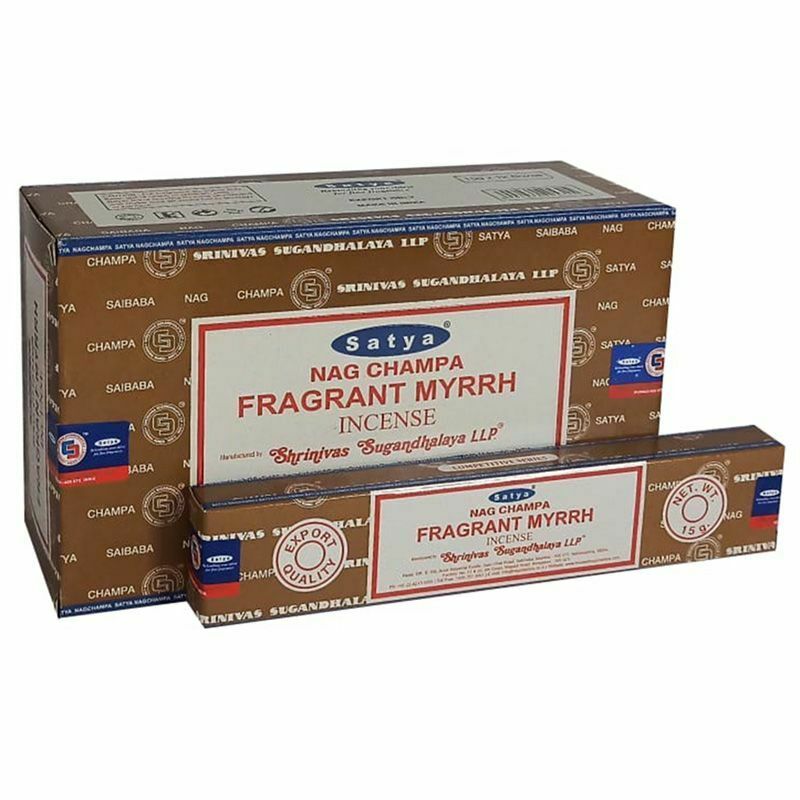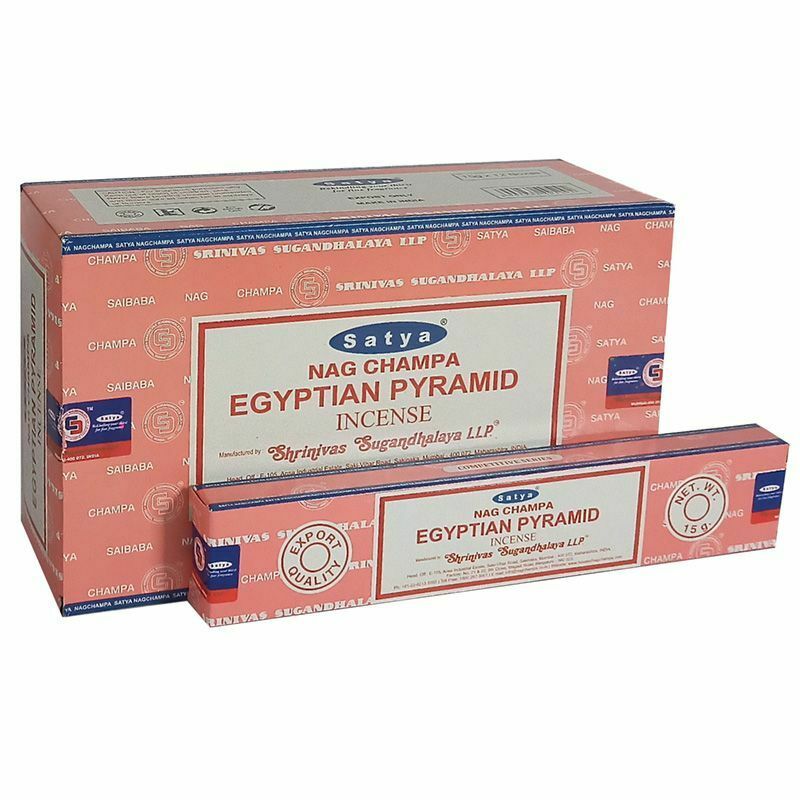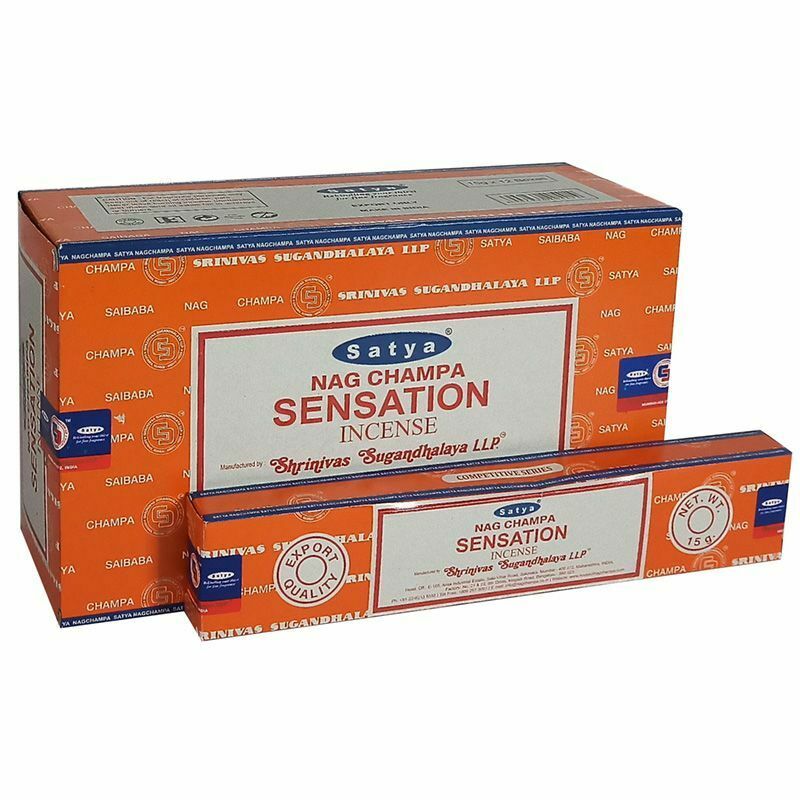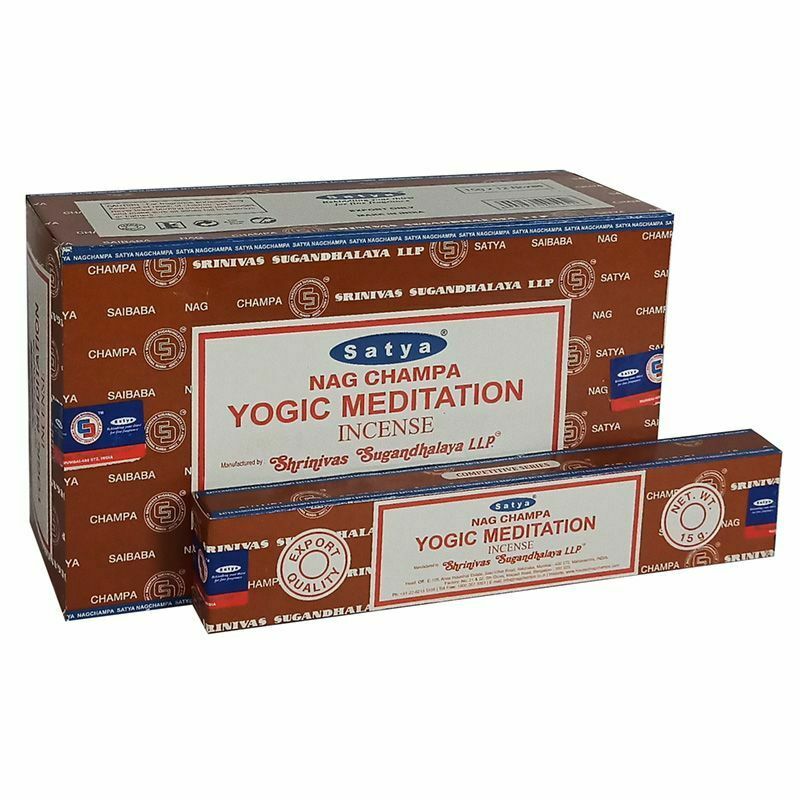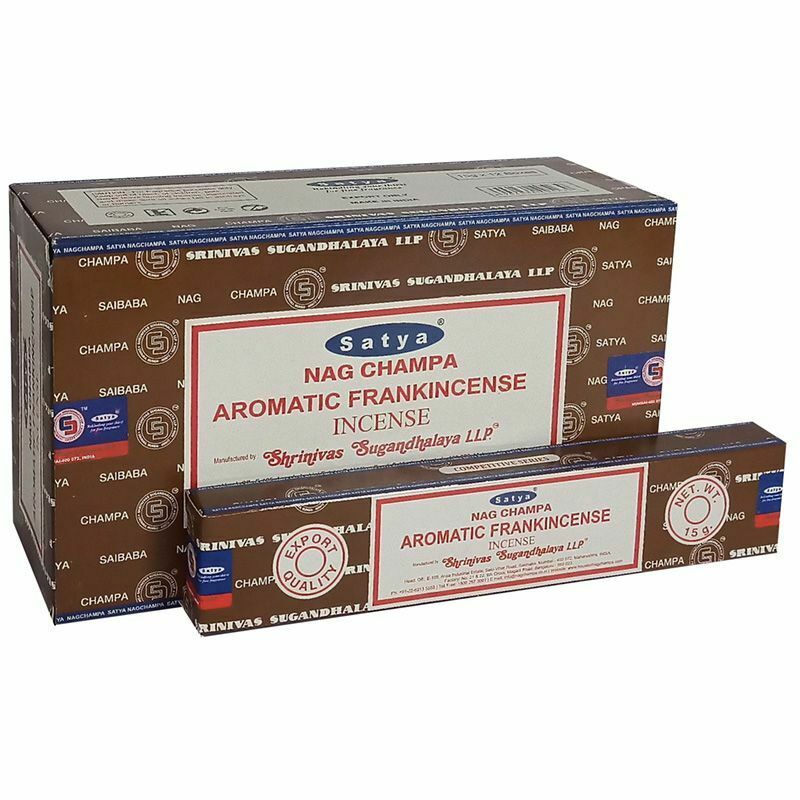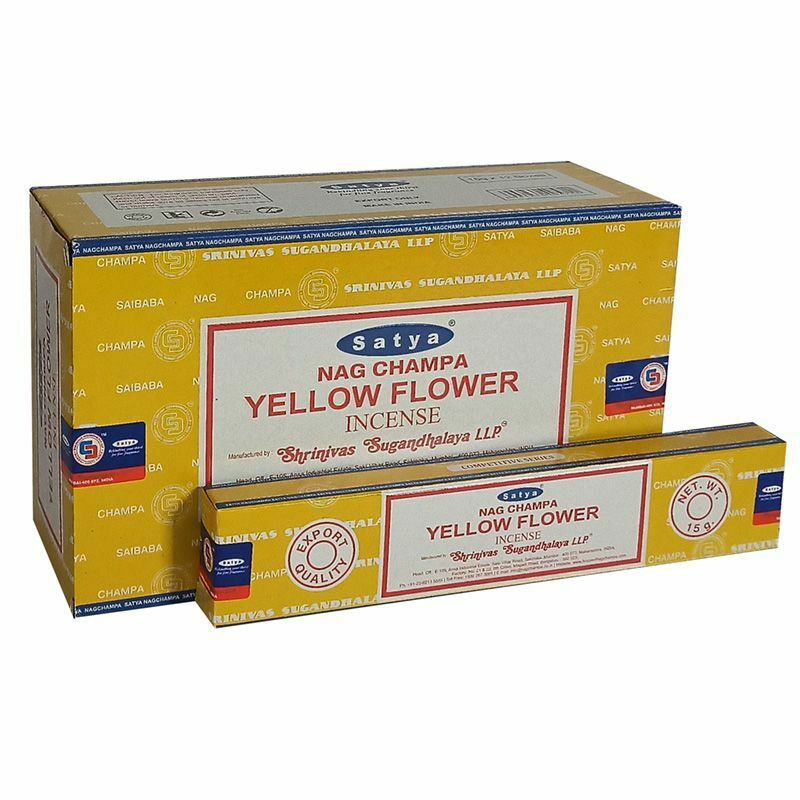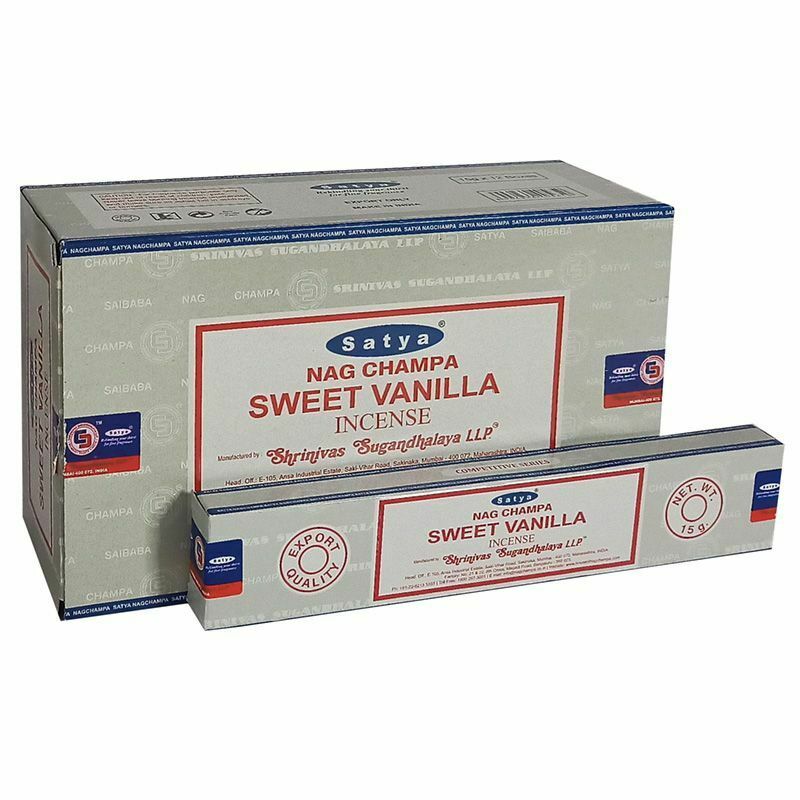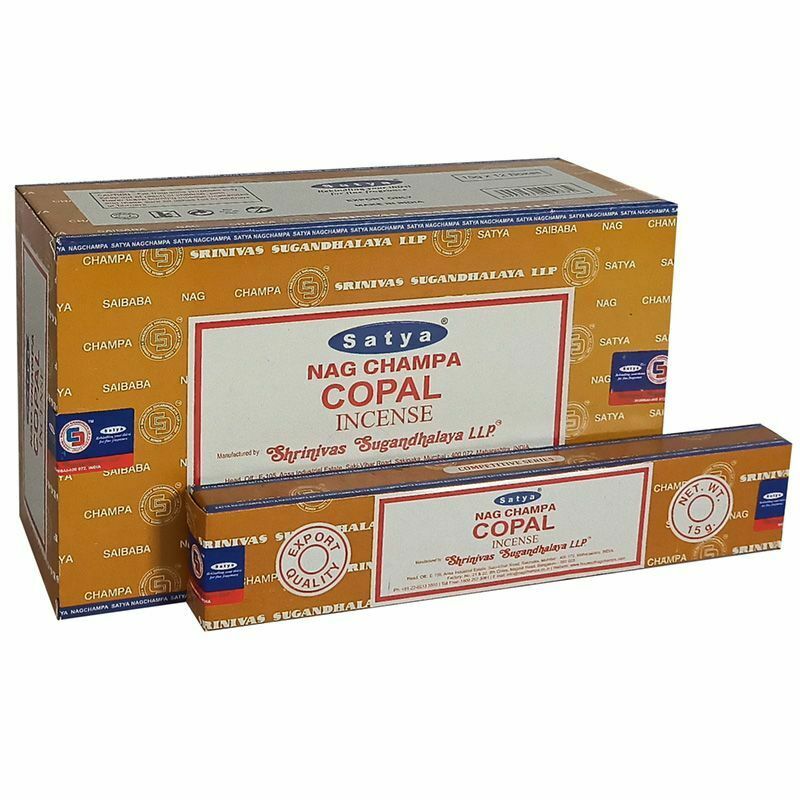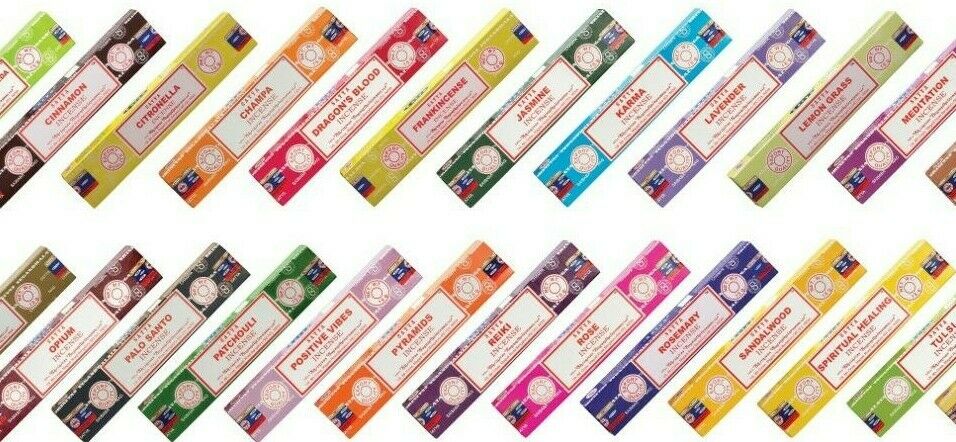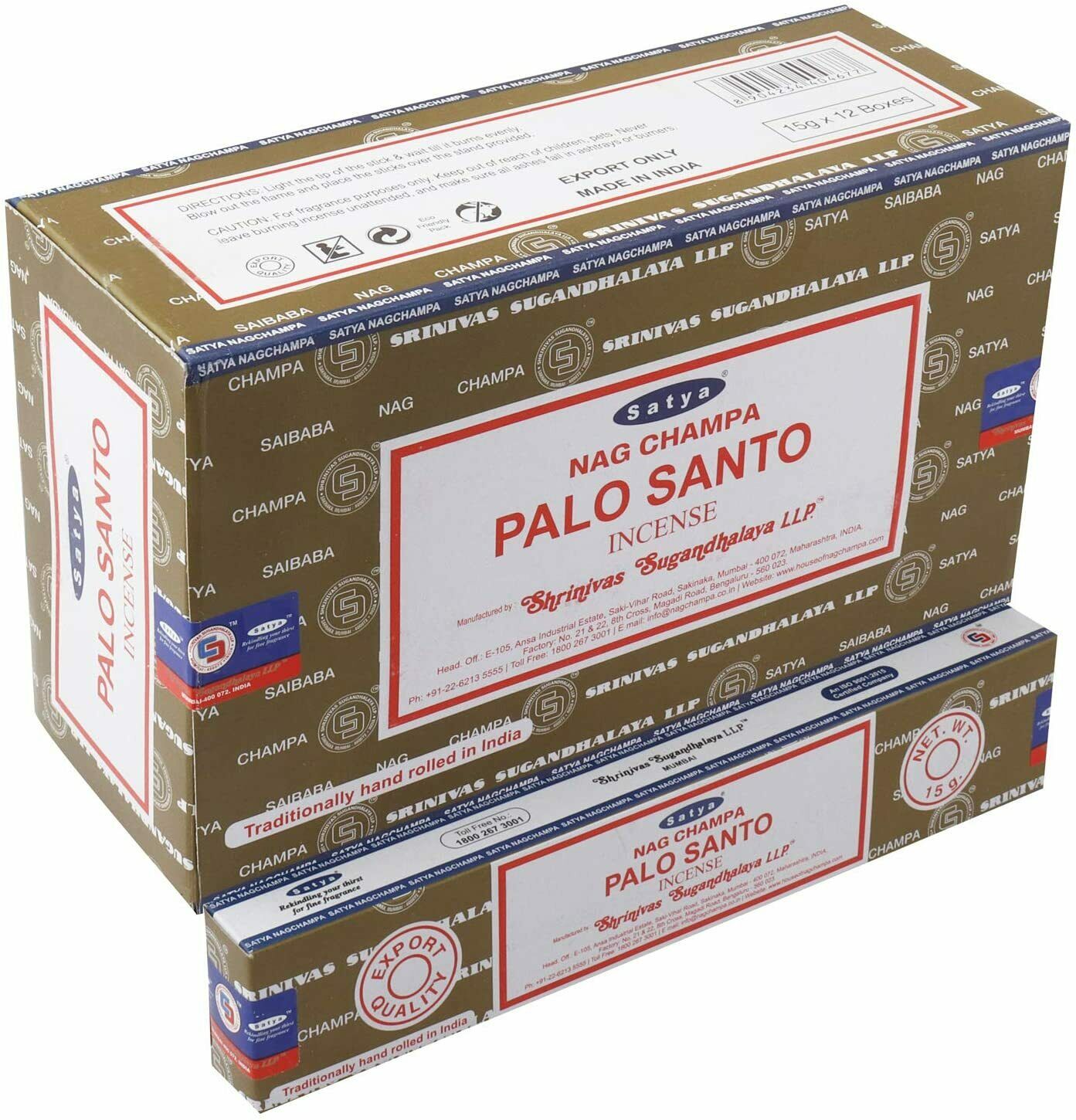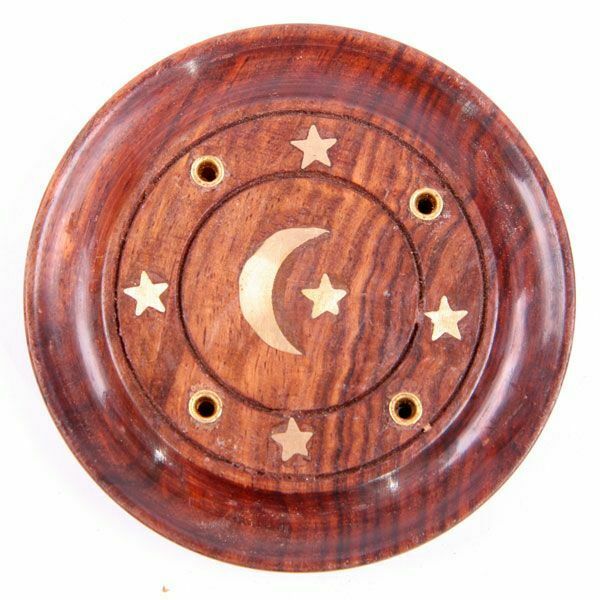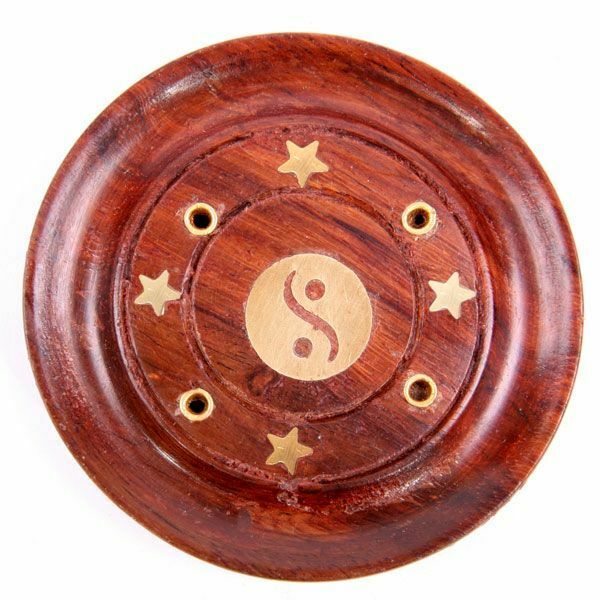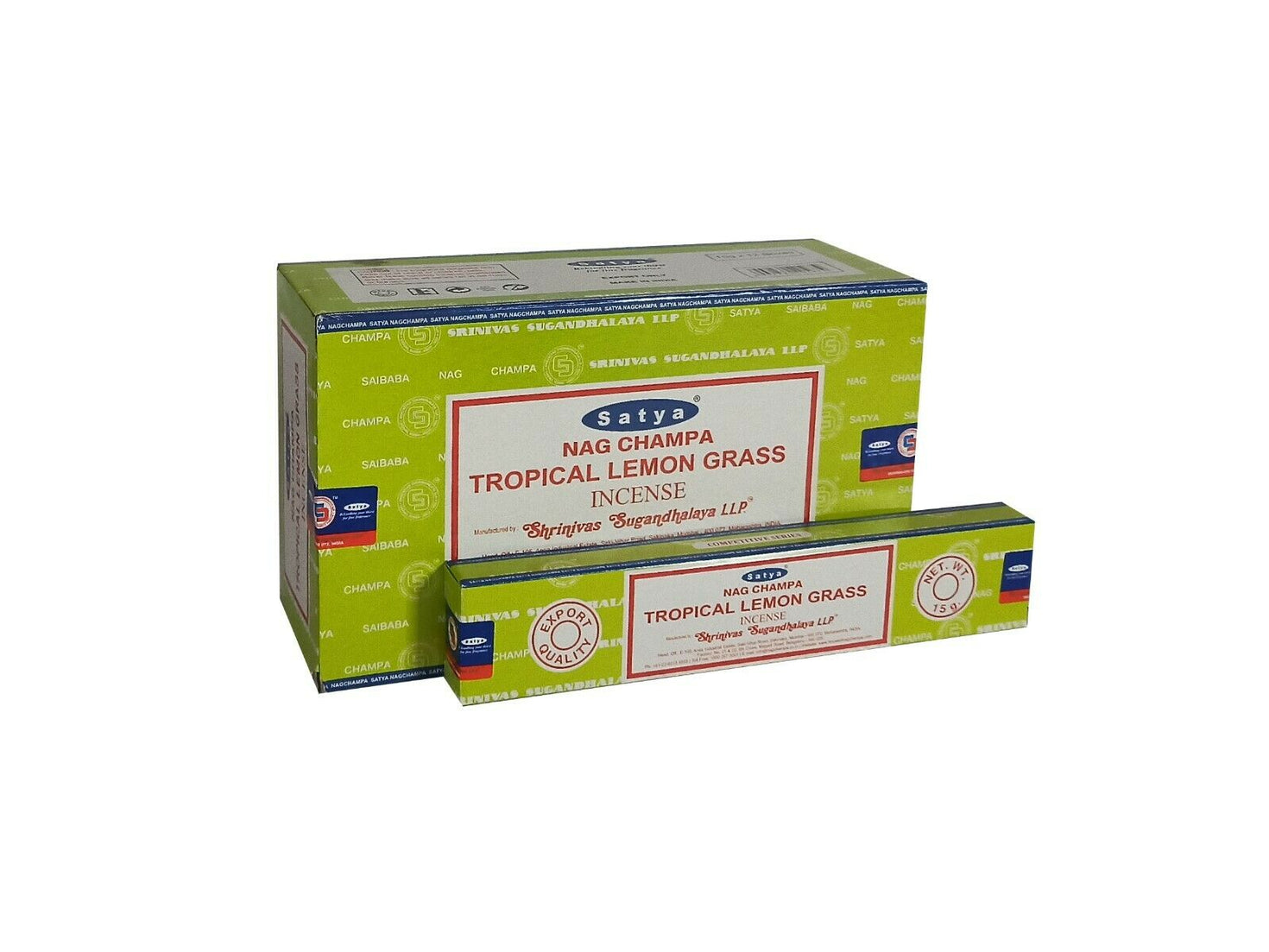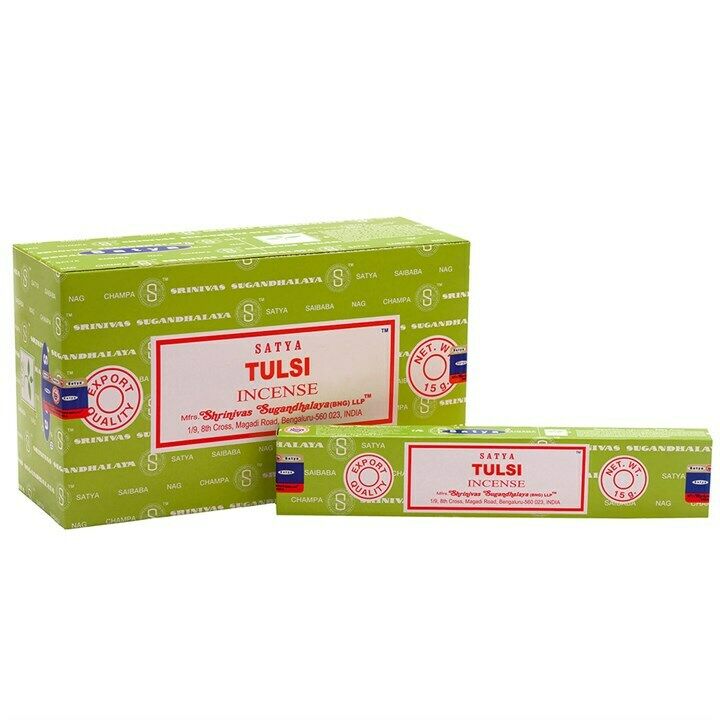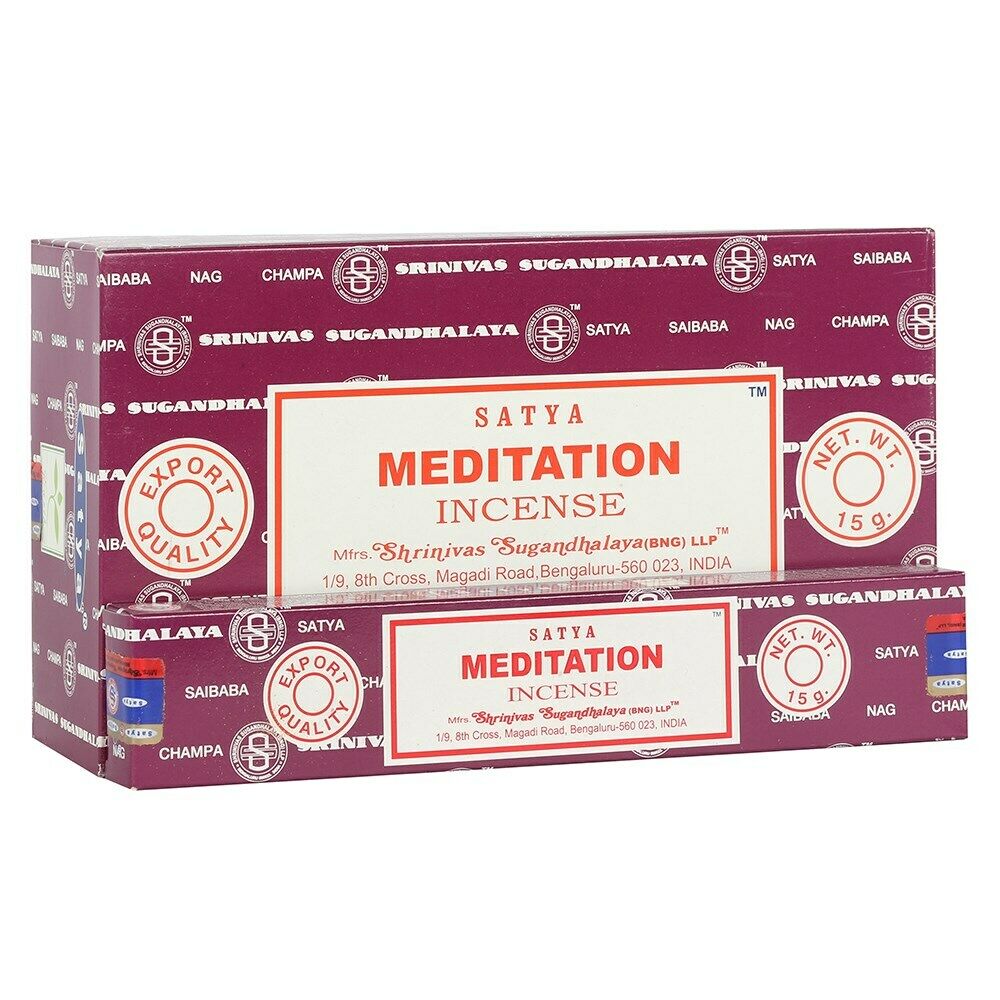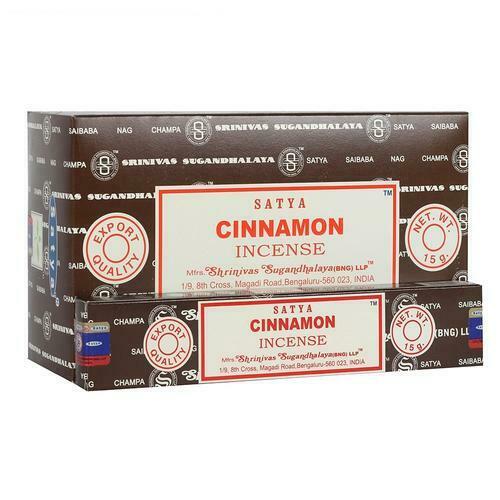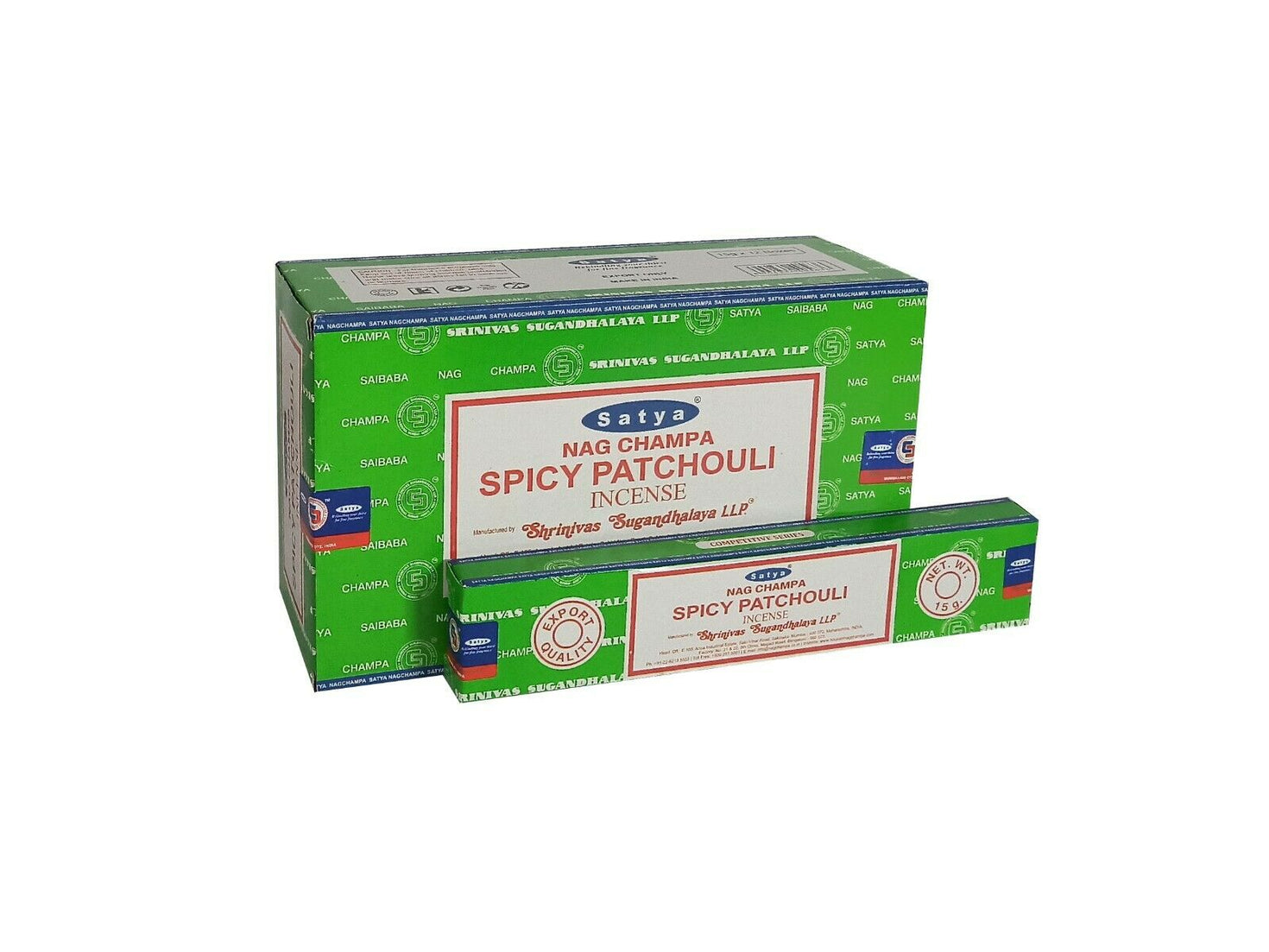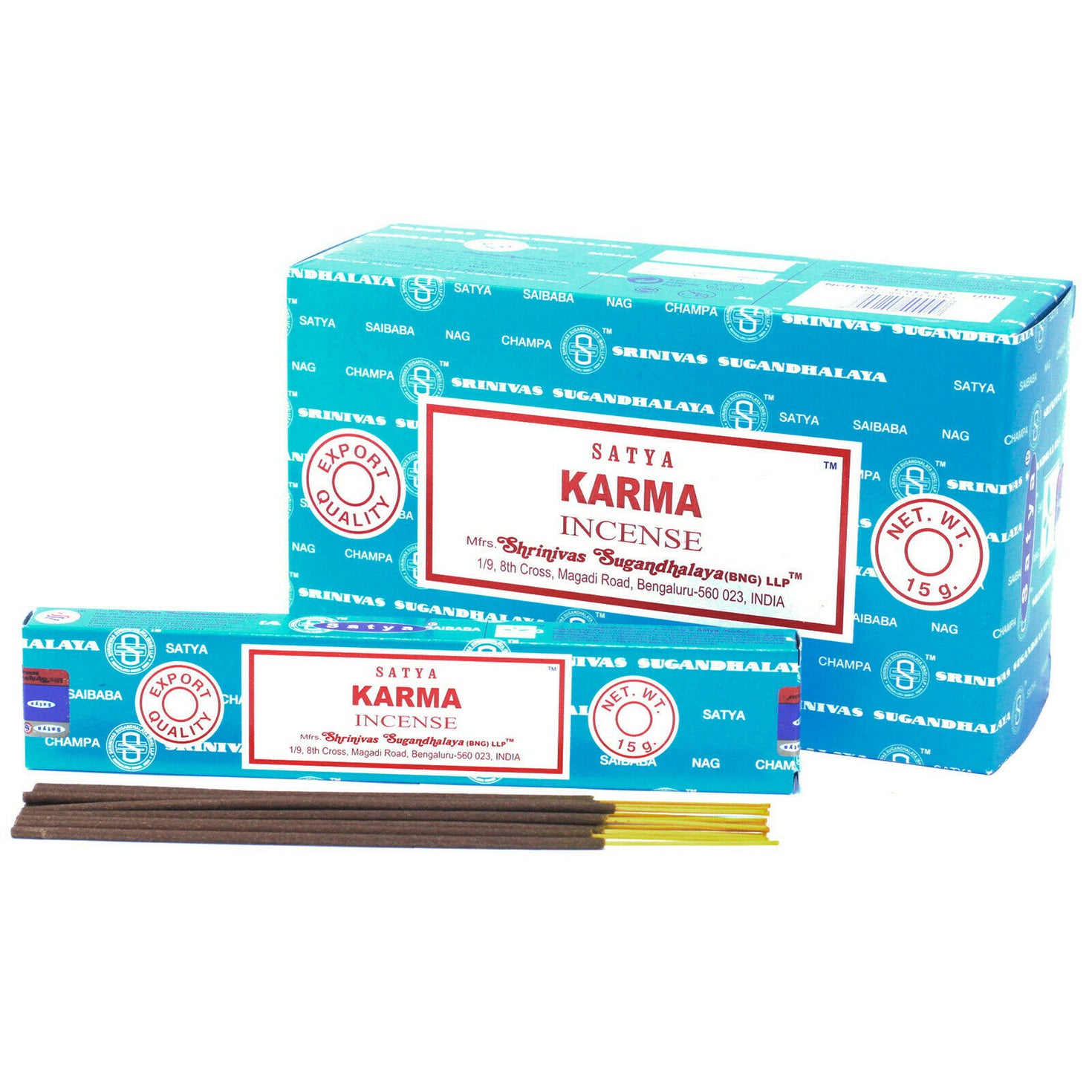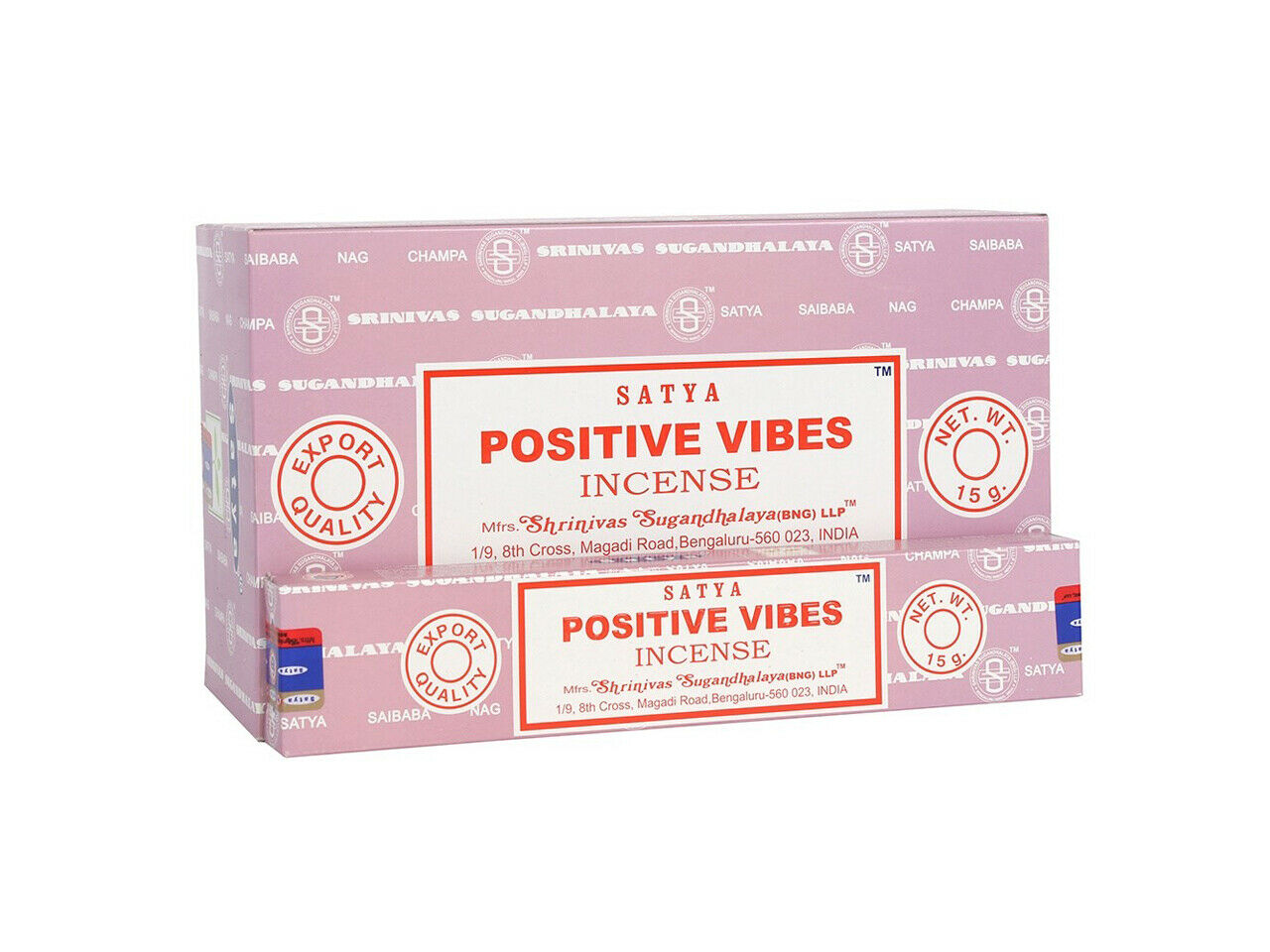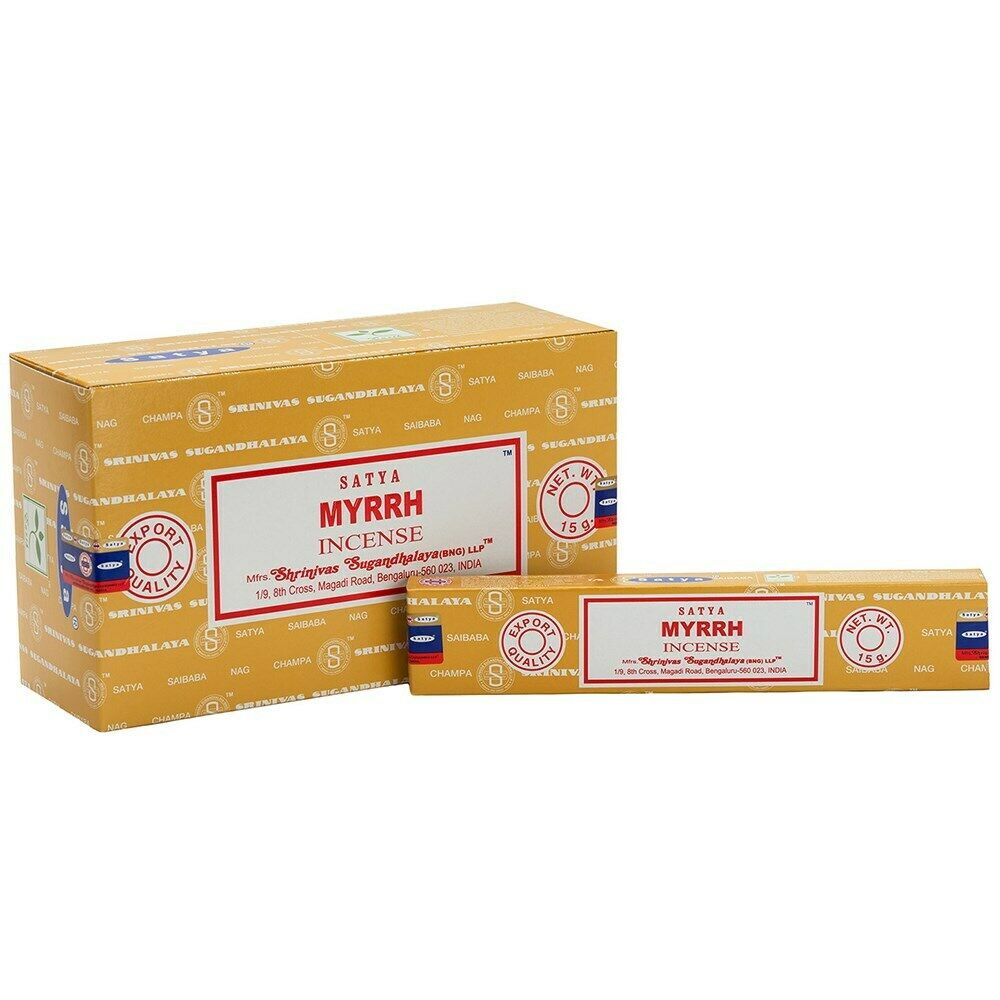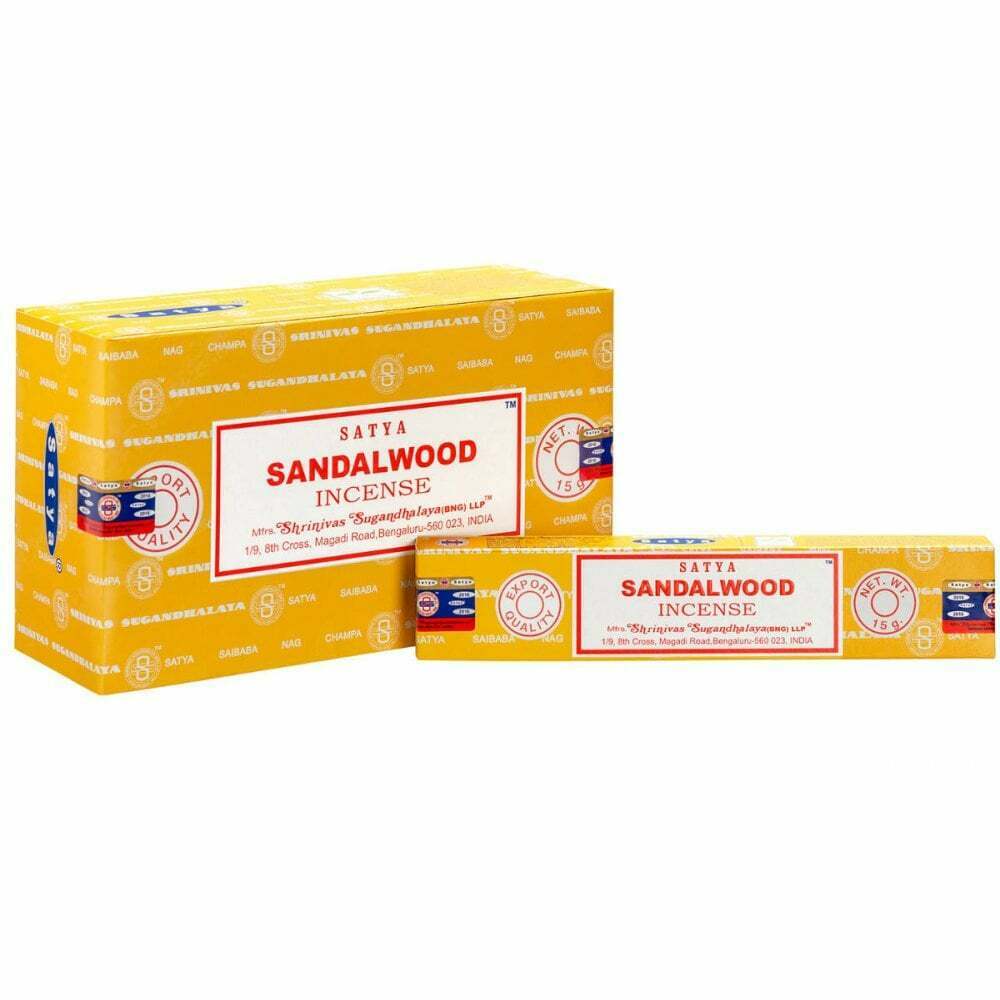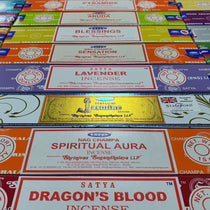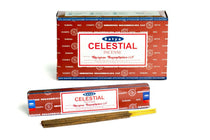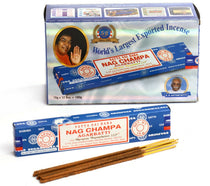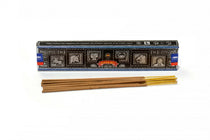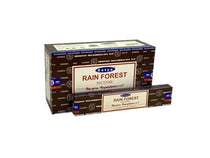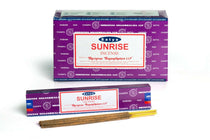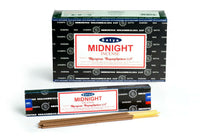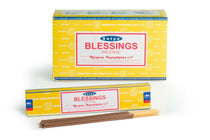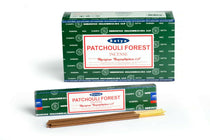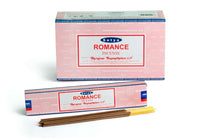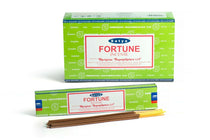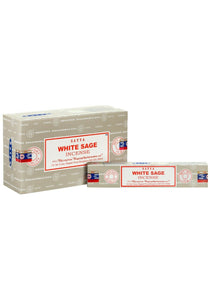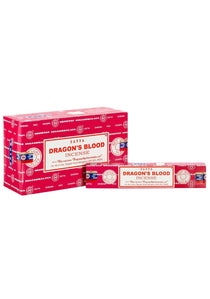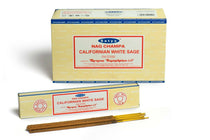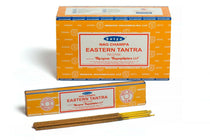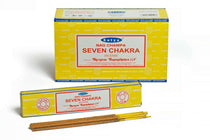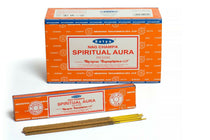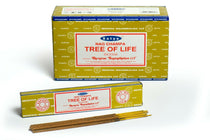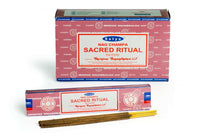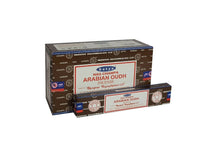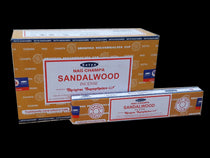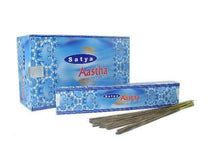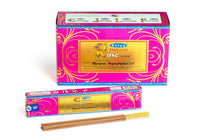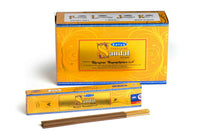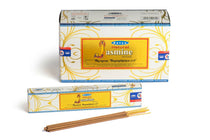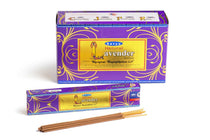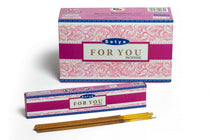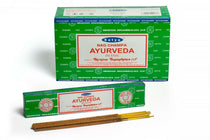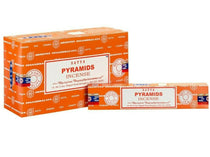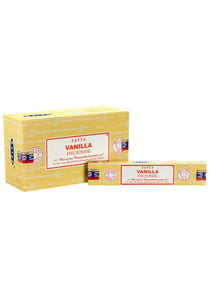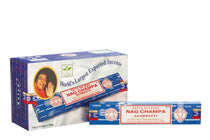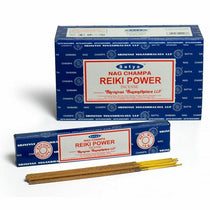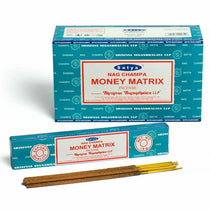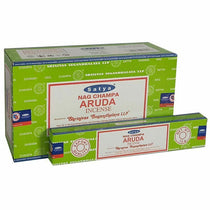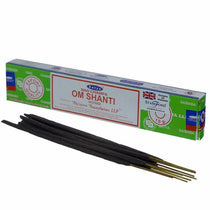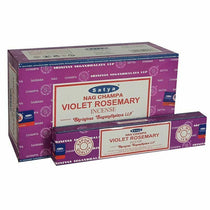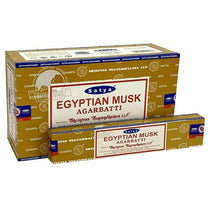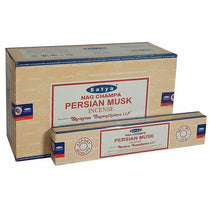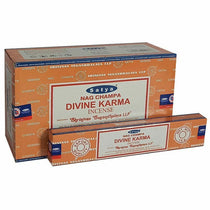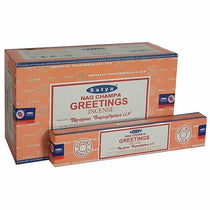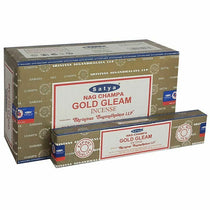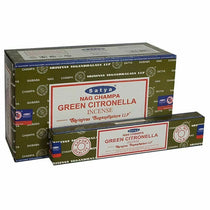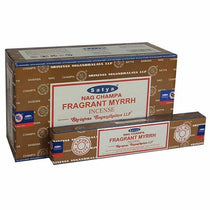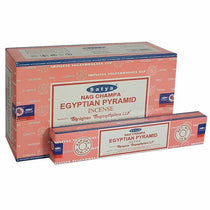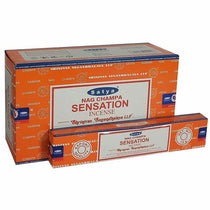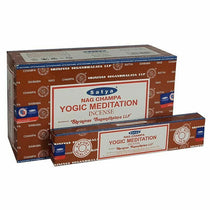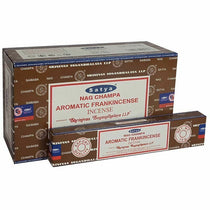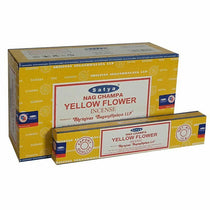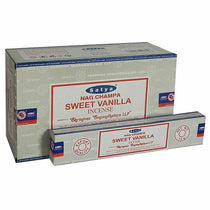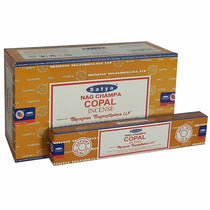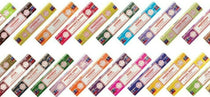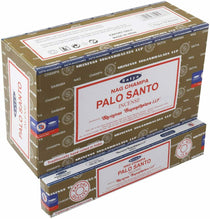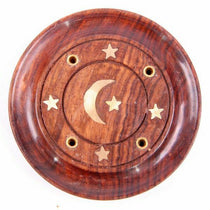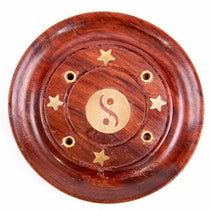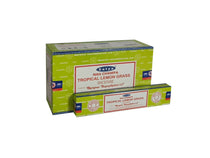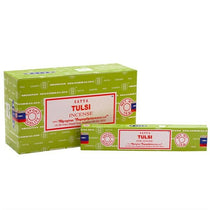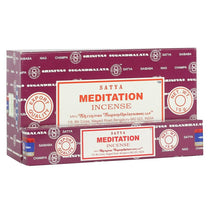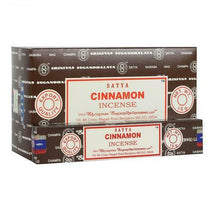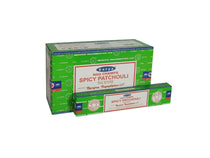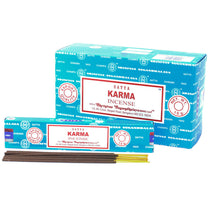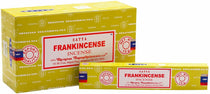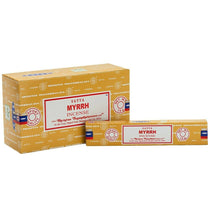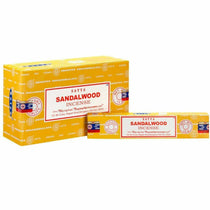 PRODUCT INFORMATION
CUSTOMER REVIEWS
PRODUCT INFORMATION
Immerse yourself in the rich tradition of Indian incense with our exclusive collection of Satya incense sticks, featuring the best from both SS Bangalore and SS Mumbai. These two distinct entities emerged from the original Shrinivas Sugandhalaya company, each carrying forward a deep commitment to quality and authenticity. This collection brings together the most beloved fragrances from both brands, offering you an unparalleled aromatic journey. Each stick is hand-rolled in India, embodying the heart and soul of traditional incense making. From the world-renowned Nag Champa to unique regional blends, this multi-pack offers a scent for every mood and occasion. Elevate your senses and transform your space with the ethereal aromas of Satya Incense.
1x 15g packet Satya Incense
The worlds most exported Incense Satya Original and Satya Sai Baba Nag Champa incense (Joss Sticks)
We also sell these in Full Boxes of 12 from £9.99
Vegan Friendly Simple Postage & Delivery Policy
All items are sent via royal mail 1st class postage for £2.95. Orders over £20 qualify for FREE 1st class postage.
RELATED PRODUCTS