Posted by GRANT TAYLOR
"Crystals can be powerful tools for enhancing your meditation practice. Their unique energetic properties can help promote relaxation, focus, and spiritual connection. By incorporating crystals into your meditation routine, you can amplify your experience and deepen your connection with yourself and the universe.
One way to use crystals during meditation is by selecting the right crystals that resonate with your intentions or chakras. Cleansing and charging your crystals before meditation is important to ensure their optimal energy. You can hold a crystal in your hand, place it on your body, create a crystal grid, use it as a focal point for visualization, or combine it with affirmations or mantras during your meditation. Trusting your intuition and being open to the sensations, emotions, and insights that arise during your practice is key.
Remember to cleanse your crystals after meditation to remove any energies they may have absorbed. Experiment with different crystals, techniques, and intentions to find what resonates best with you and enjoy the benefits of using crystals for meditation."
Posted by GRANT TAYLOR
Chakra Crystals Crystals are used to balance our 7 Chakras. Chakra translates from Hindi to mean Wheel of Spinning Energy. The coloured stones are used to re-balance the energy and unblock the flow of energy in our bodies. We have put together some of the most popular crystals into this table below. Chakra Crystal Type Crown Rock Crystal/Clear Quartz, Selenite, Apophyllite Third Eye Sodalite, Amethyst, Iolite, Kyanite, Ametrine Throat Amazonite, Blue Lace, Blue Storm, Lapis Luzuli, Turquoise, Aquamarine, Apatite Heart Rose Quartz, Rhodonite, Malachite, Aventurine Green, Buddstone, Unakite, Green Quartz Solar Plexus Tiger Eye Gold, Citrine, Aventurine Yellow, Yellow Jasper, Yellow Calcite, Quartz Mustard...
Posted by GRANT TAYLOR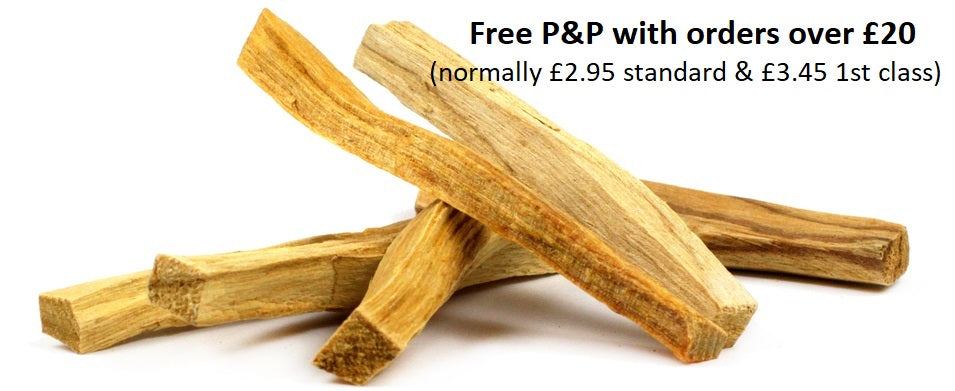 Healing for Beginners & What to Do! Many people buy and love crystals but are unsure how to best use them. In 2017 we sold 120000 crystals to over 30000 customers. Many of these are new to crystal healing and collecting. We are often asked how to use them or clean or charge them. In response to this I have put together a basic usable guide. Self-healing is the most common type of healing use by people. It takes no specialist skills to start but experience will help you to be more effective.  Below is a very simple step by...